100% custom designed by you!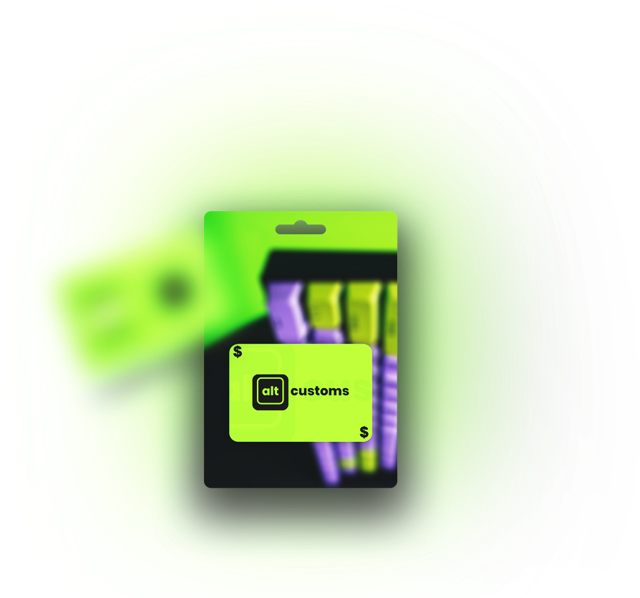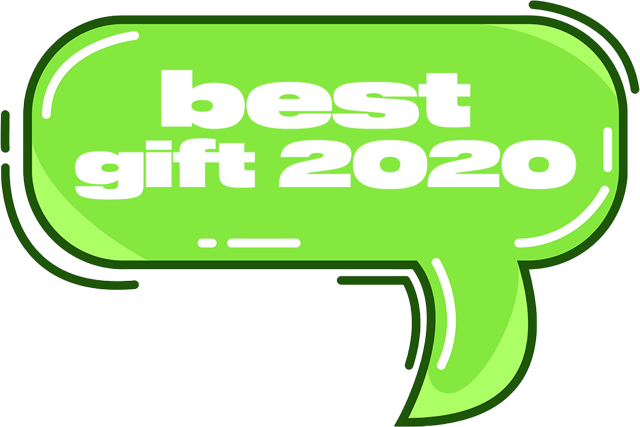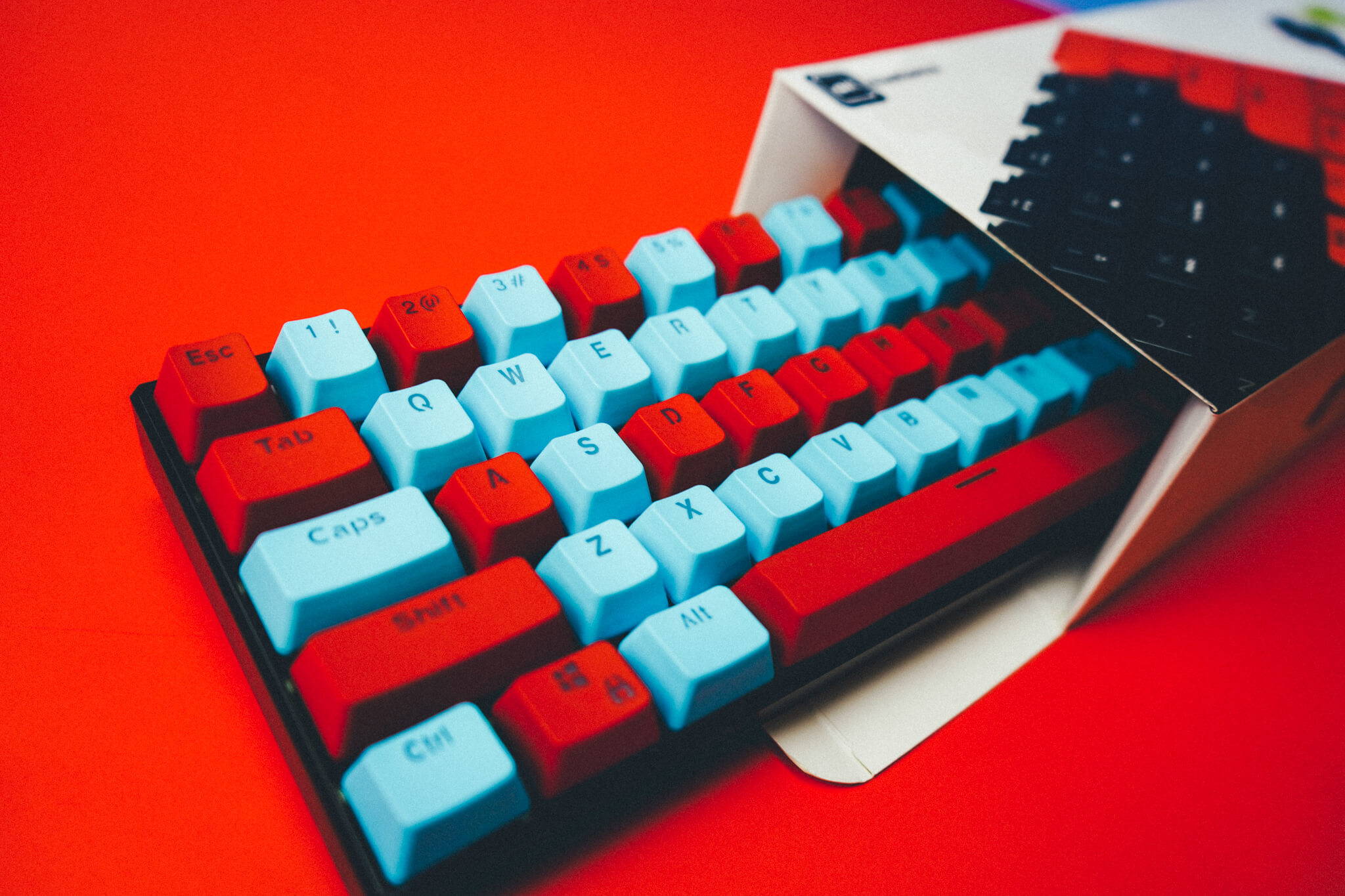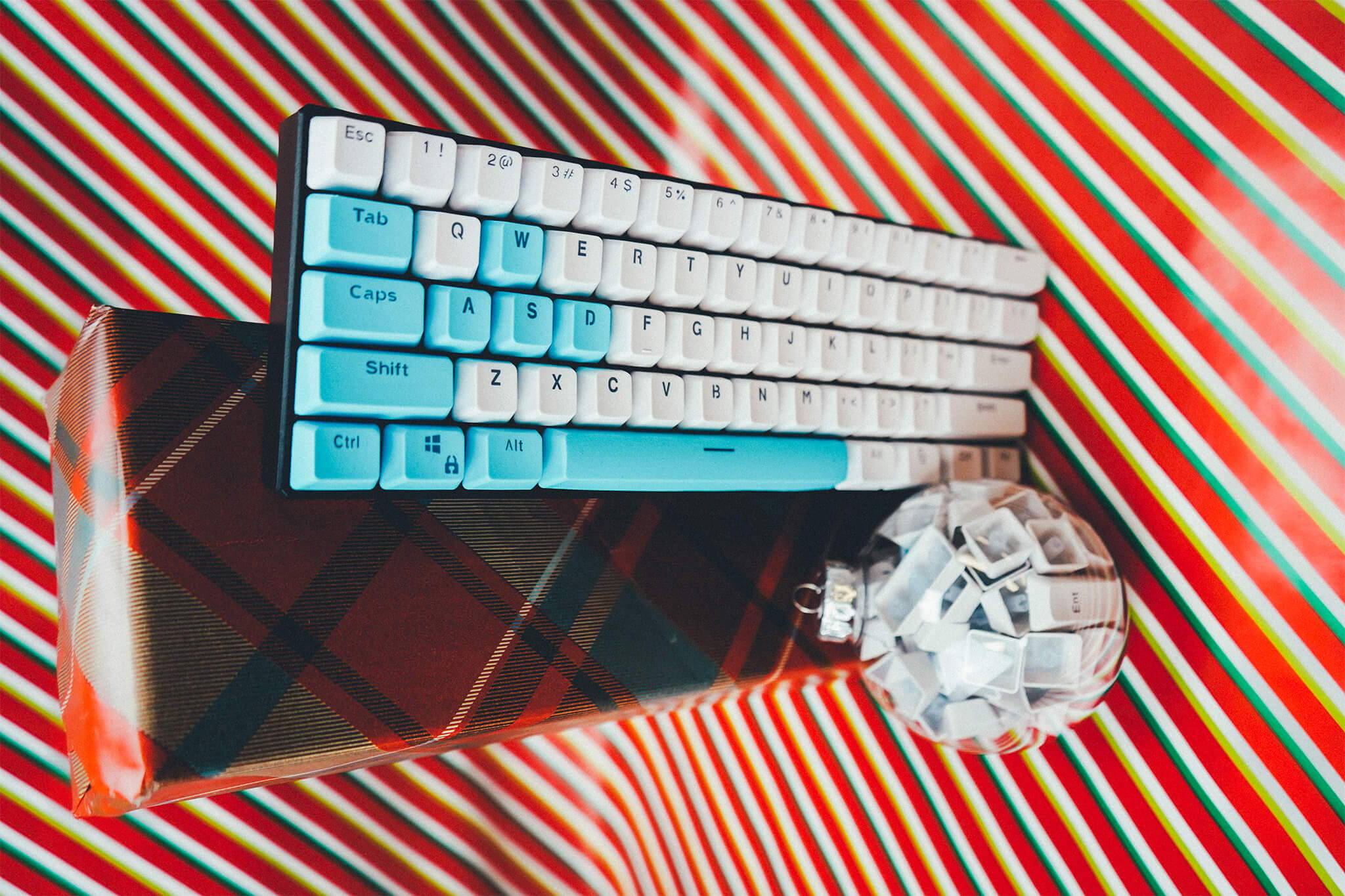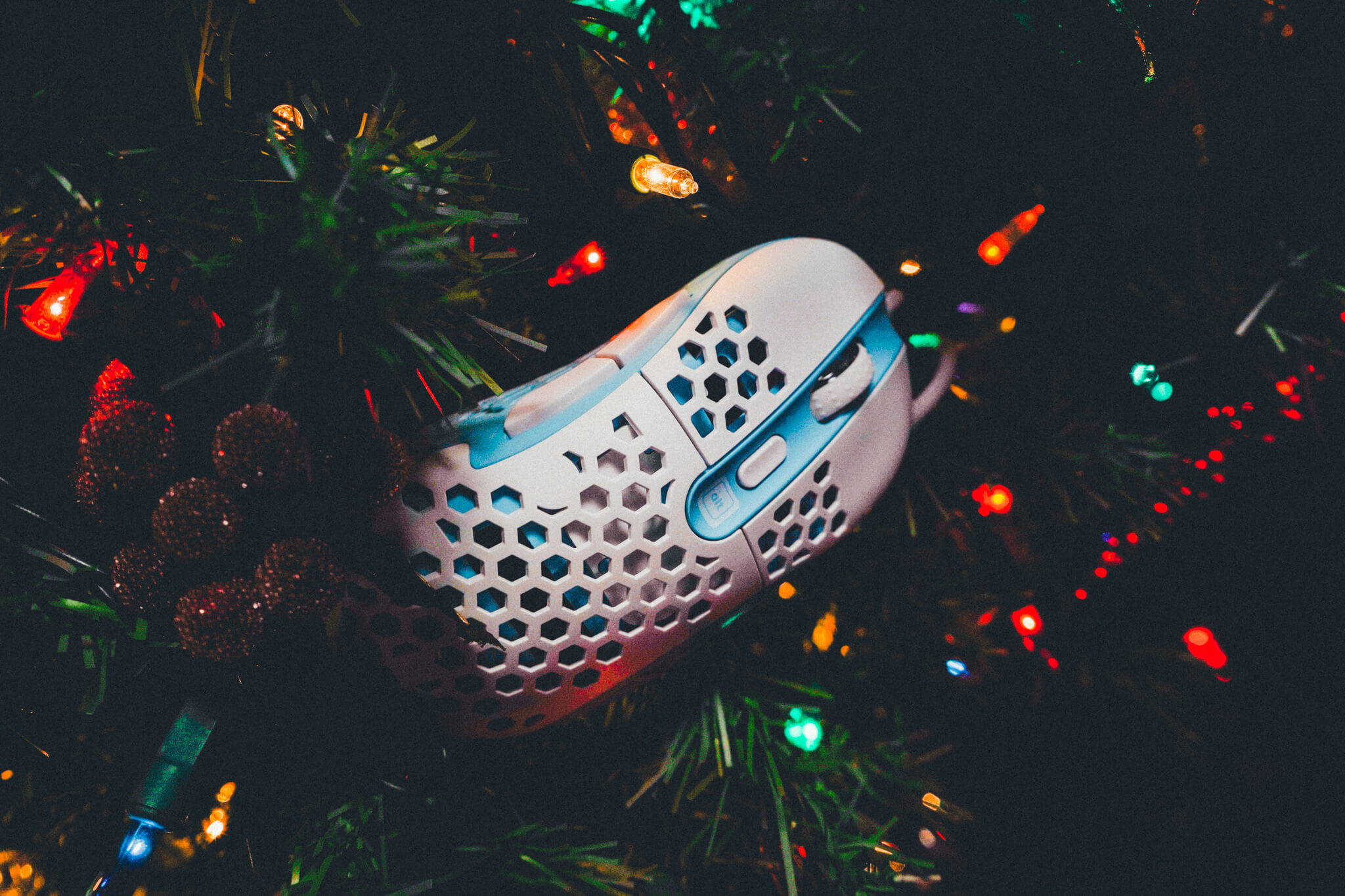 20% off pro gamer bundles

"i ordered this as a gift for my son and he loved it!" - j wayne
the t1 pro keyboard is perfect for the upcoming pro gamer/streamer who wants to showcase their skills and enhance the look of their setup.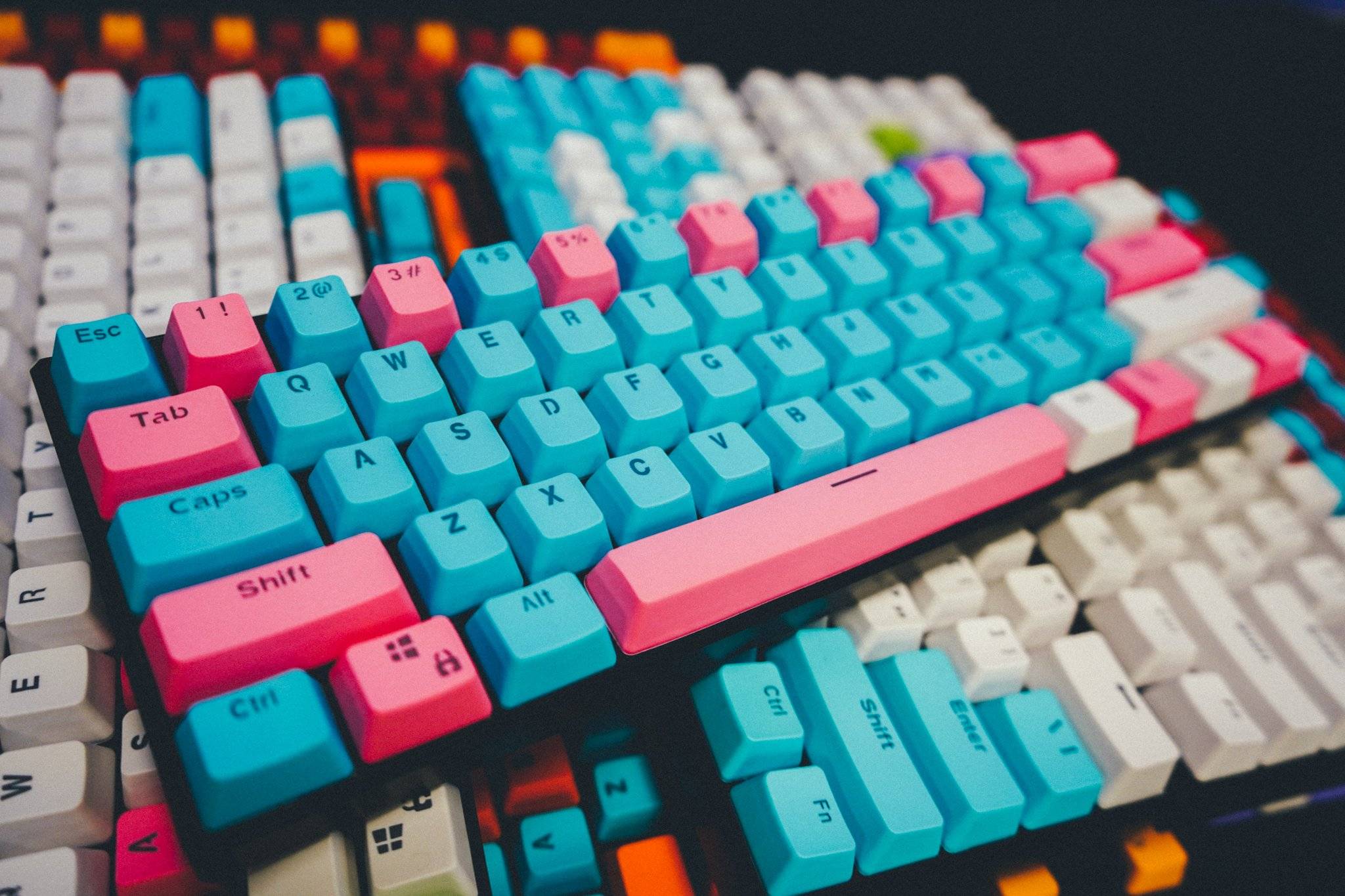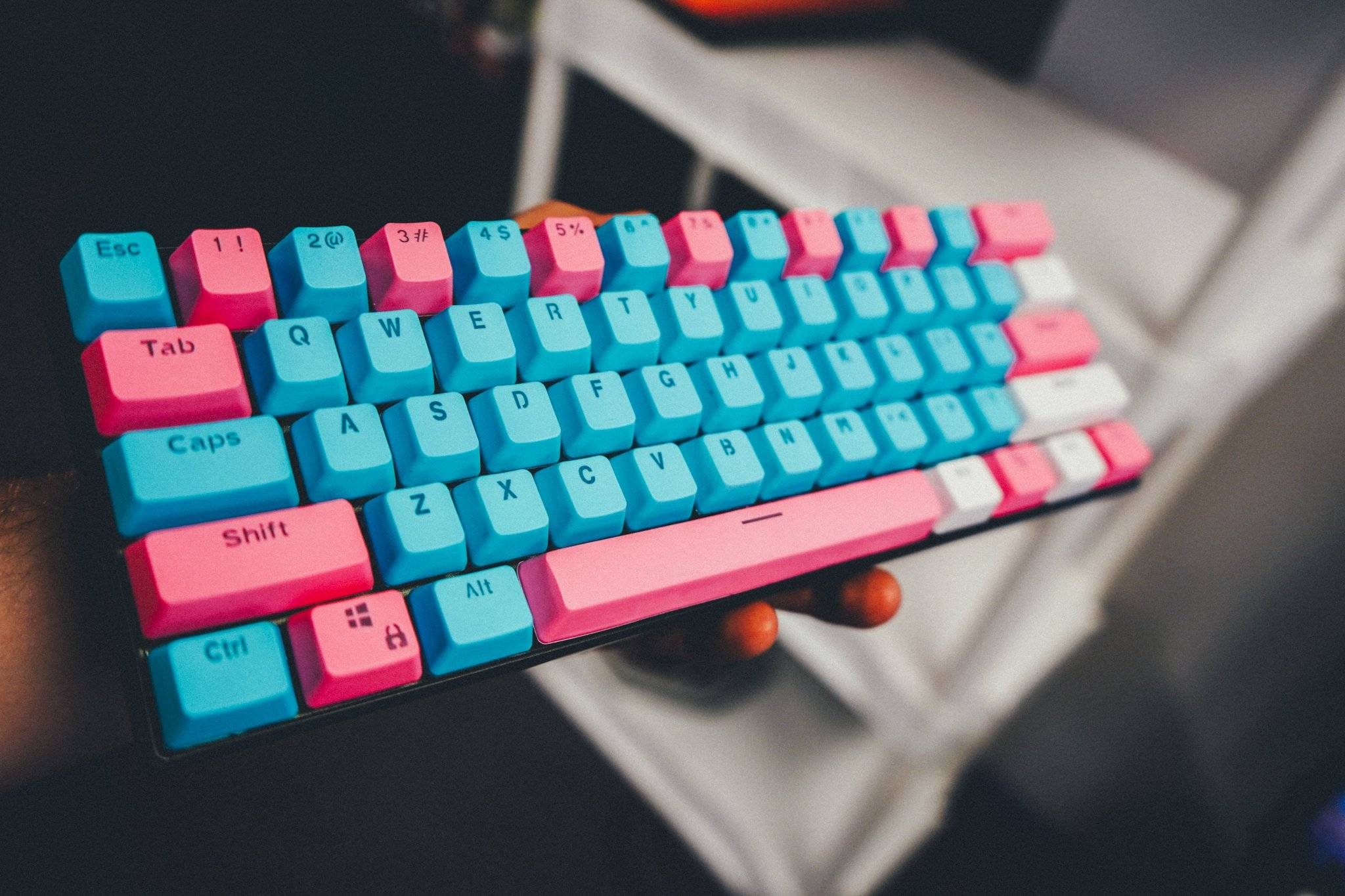 "I ordered this for a birthday present and their reaction was priceless!" -
DragonBorn - Customer"
We love red from the Douro Valley for many reasons, and the Quinta da Foz exemplifies why. The composition of all grape varieties indigenous to the Iberian Penninsula (Touriga Nacional, Tinta Roriz, and Touriga Franca) from the oldest parcel of the vineyards allow it to authentically express its sense of place, while judicious use of oak rounds down the edges, making it approachable and leaving a smooth finish.

how is the giftcard delivered? your email!
all giftcards are available for spending instantly. check your email for the giftcard code.

does the gift card expire? no!
our giftcards never expire so you'll never have to worry.

i'm new to gaming, what should i get? a custom t1 pro or f4 ultralight mouse
thinking of that special gamer in your life? both the t1 pro keyboard and f4 ultralight mouse are perfect options. can't decide? giftcards are available now!