The ultimate custom keyboard.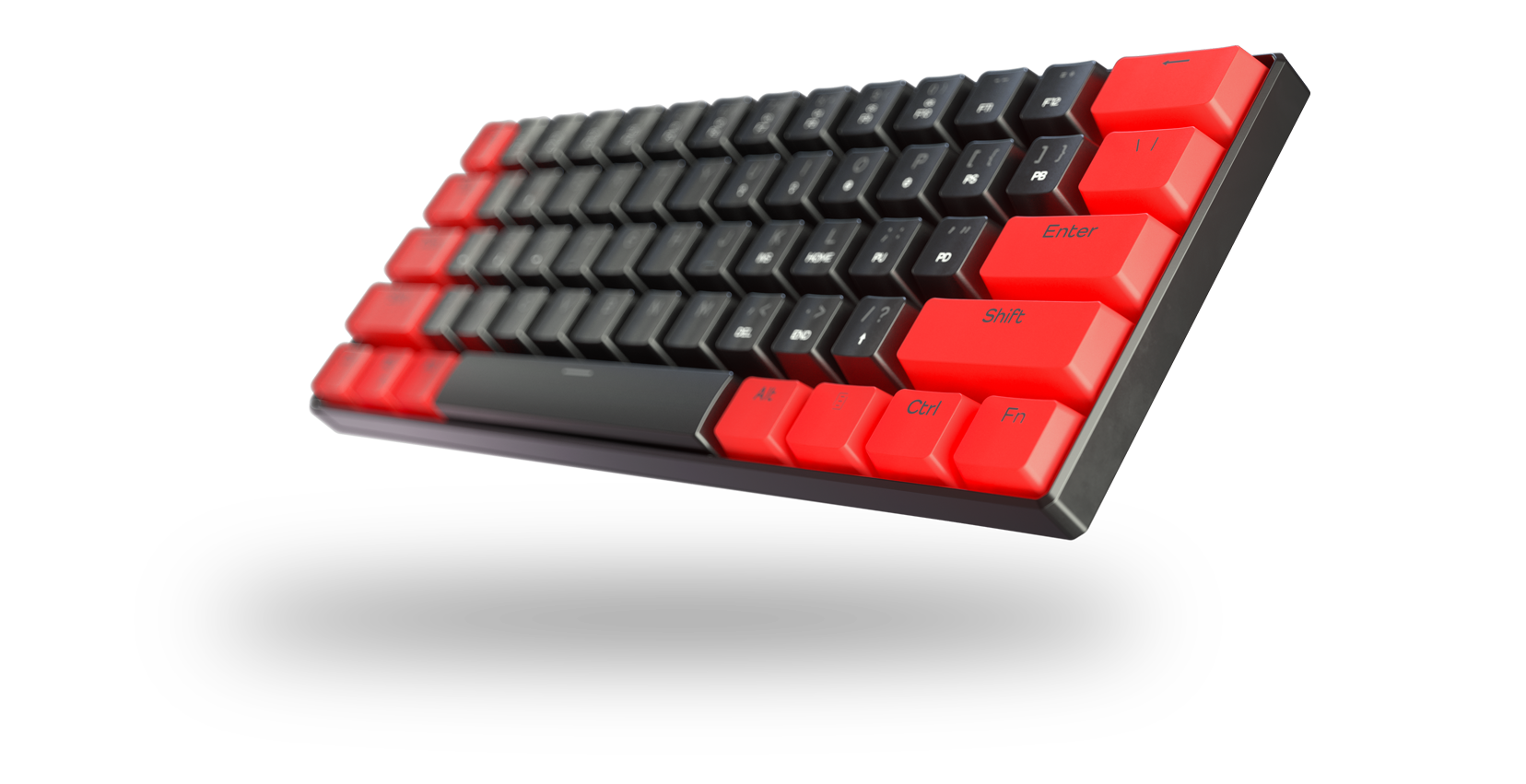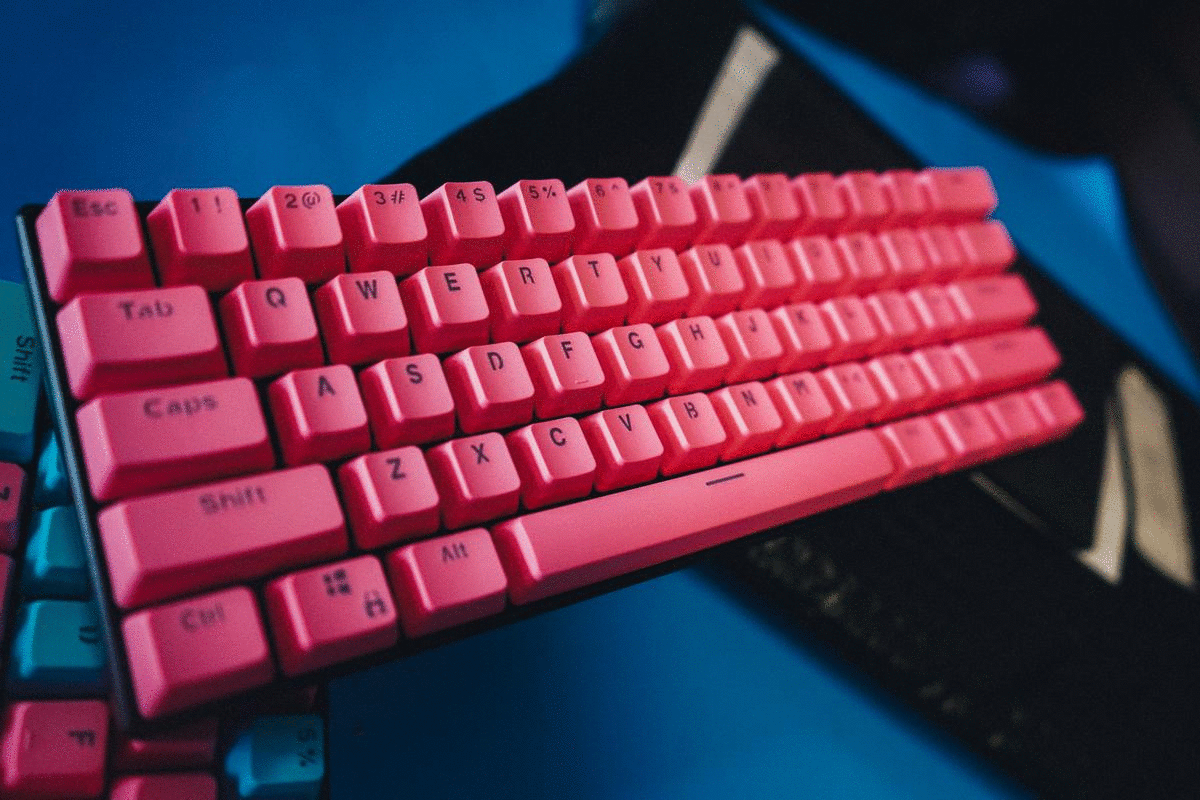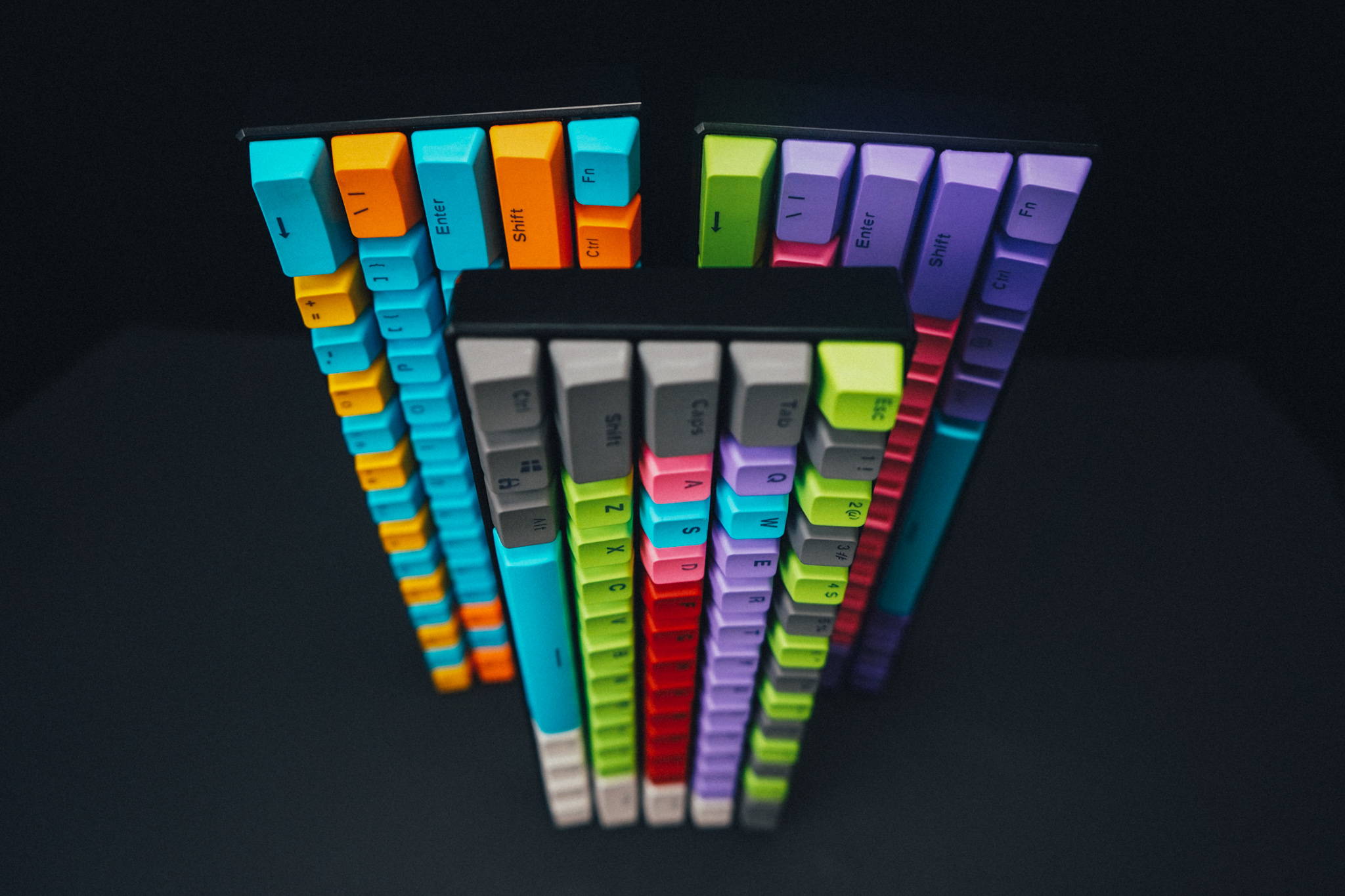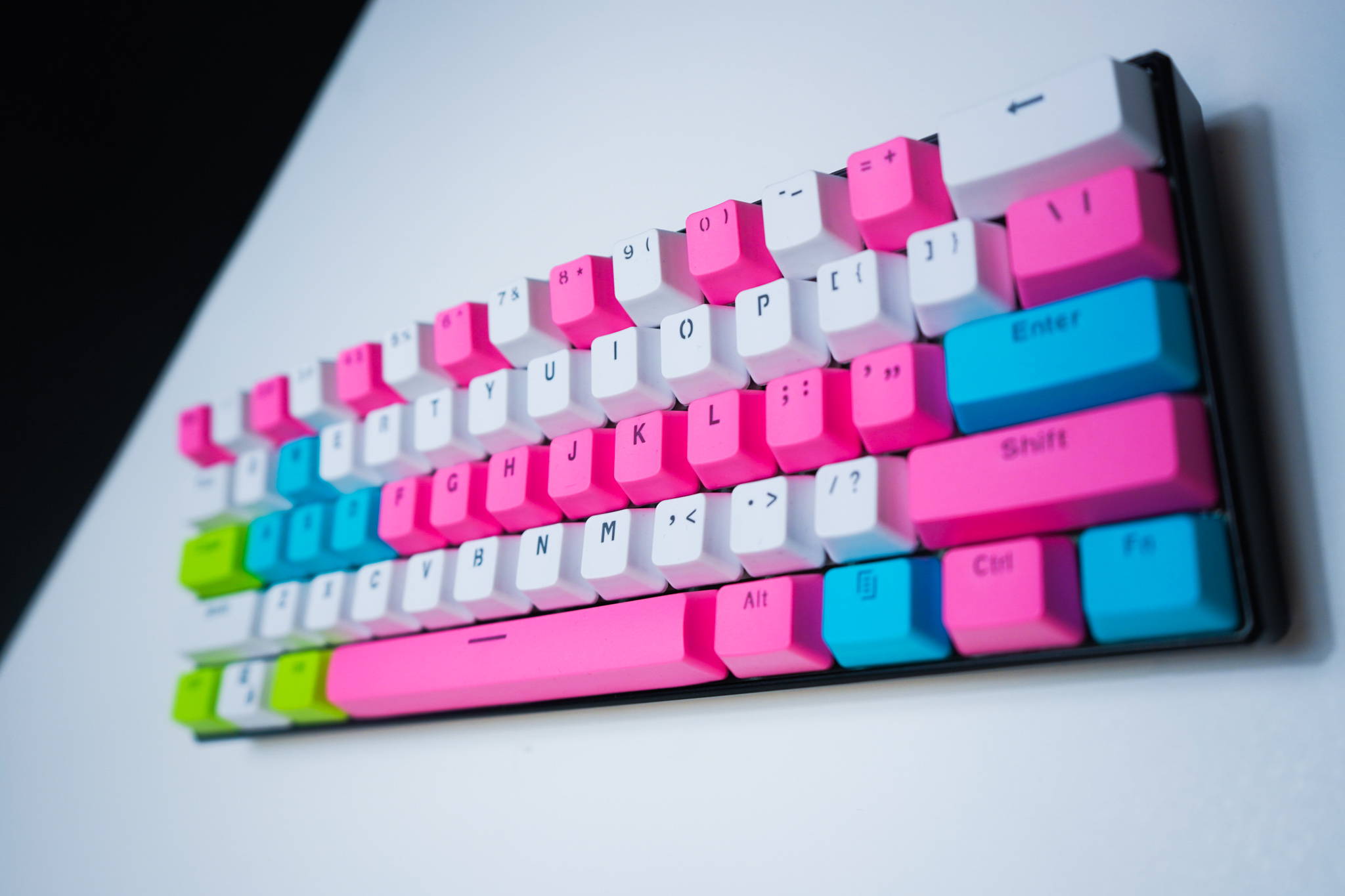 Small Size. Big Functionality.


One Key Press - One Actuation

Bright RGB with on board controls.

Precision cut PBT Keycaps.

Universal Fast Connection
"I absolutely love this keyboard. The 60% style makes my desk way more spacious, the keys are very nice and clicks and responsive. I can not recommend this keyboard enough! And the ultralight mouse is fantastic!"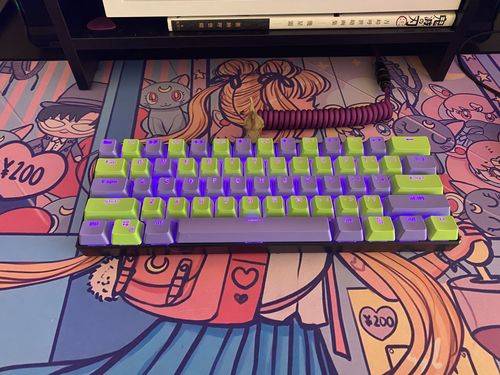 "Absolutely love my new keyboard! It's a great addition and starter to my newfound love of keyboards."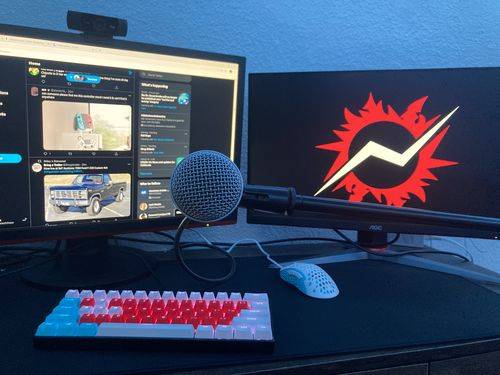 "Absolutely love it! Everything I thought it would be and more! Overall comfortable and fitting for the games I play!"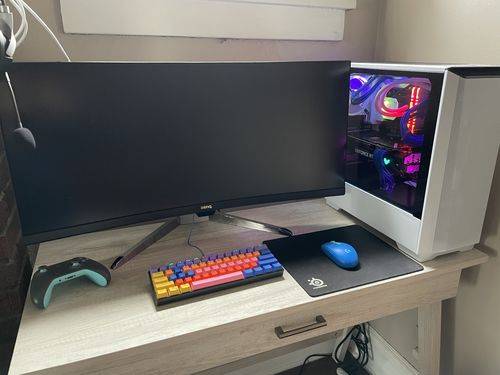 "Alt Customs nailed this. Went with a bunch of funky retro colors and Alt did not disappoint. The RGB functions are easy and I must say I am overall super impressed."