From humble beginnings, alt customs is all about improving your setup and your game. Your gaming equipment is more than just that, it's tools to help you reach your gaming goals.

Our story is pretty unique I think. Long story short, I started hosting competitive gaming tournaments back in 2013. It grew to the point we were working with companies like MLG, Microsoft and The Coalition. During this time, I worked for Cinch Gaming - a custom controller company in Michigan. In 2019, I decided to venture off on my own and after a lot of hard work and planning - Alt Customs was born. The company is growing rapidly and I attribute a lot of that the fact that we do EVERYTHING in house. We have our own manufacturing machines in office and that gives us a competitive edge. We produce on the fly by a very talented build staff.
In March of 2021 I purchased Cinch Gaming, the company I used to work for. Since then we have continued to cross market, and innovate in the space.

Our goal is to offer a complete custom setup experience like no other.

God is good.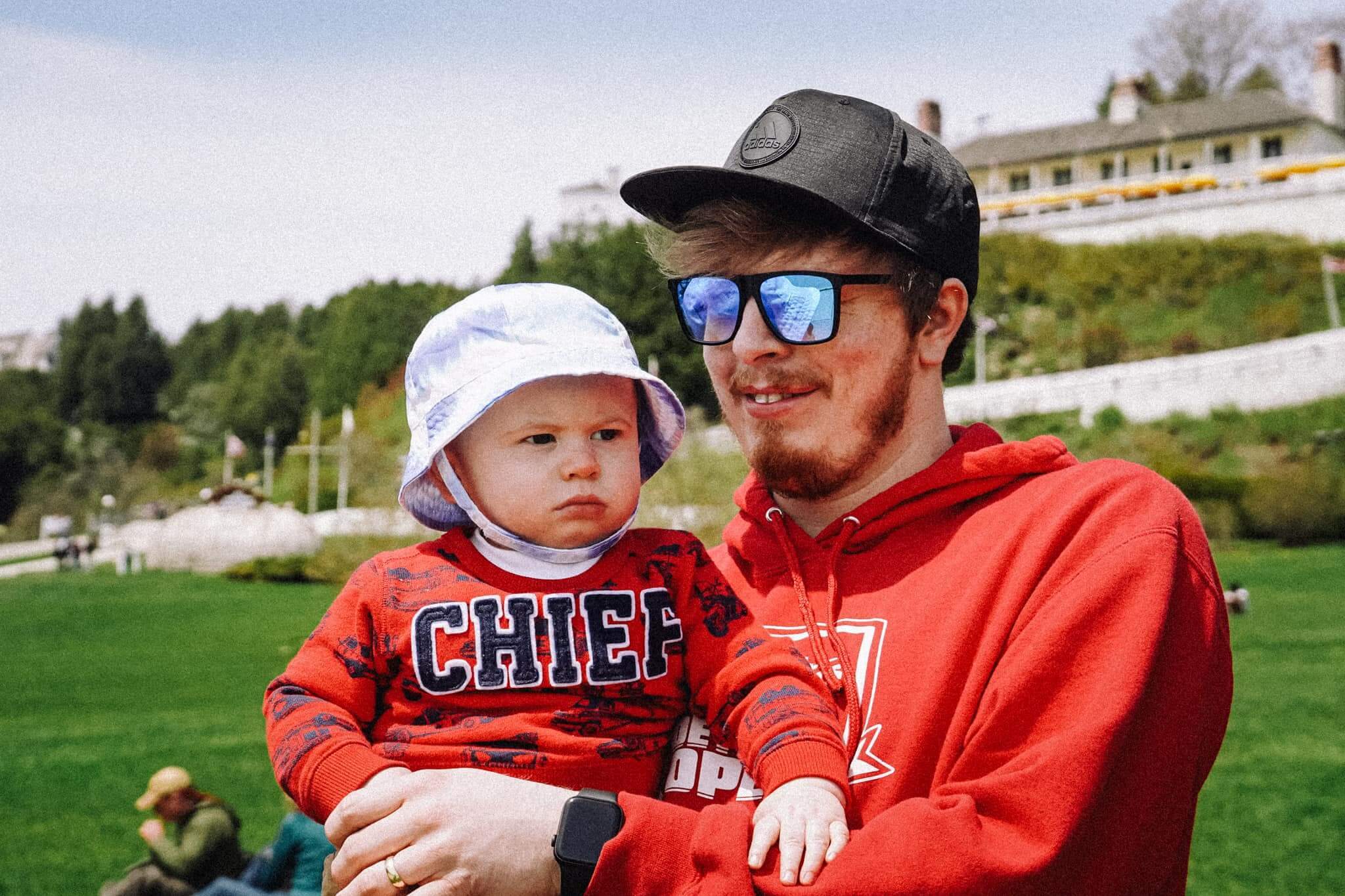 Everything you see is made in some shape or form, in house. We united an office space with Cinch Gaming in late 2021. This allows us access to custom tools and machinery that you won't find anywhere else.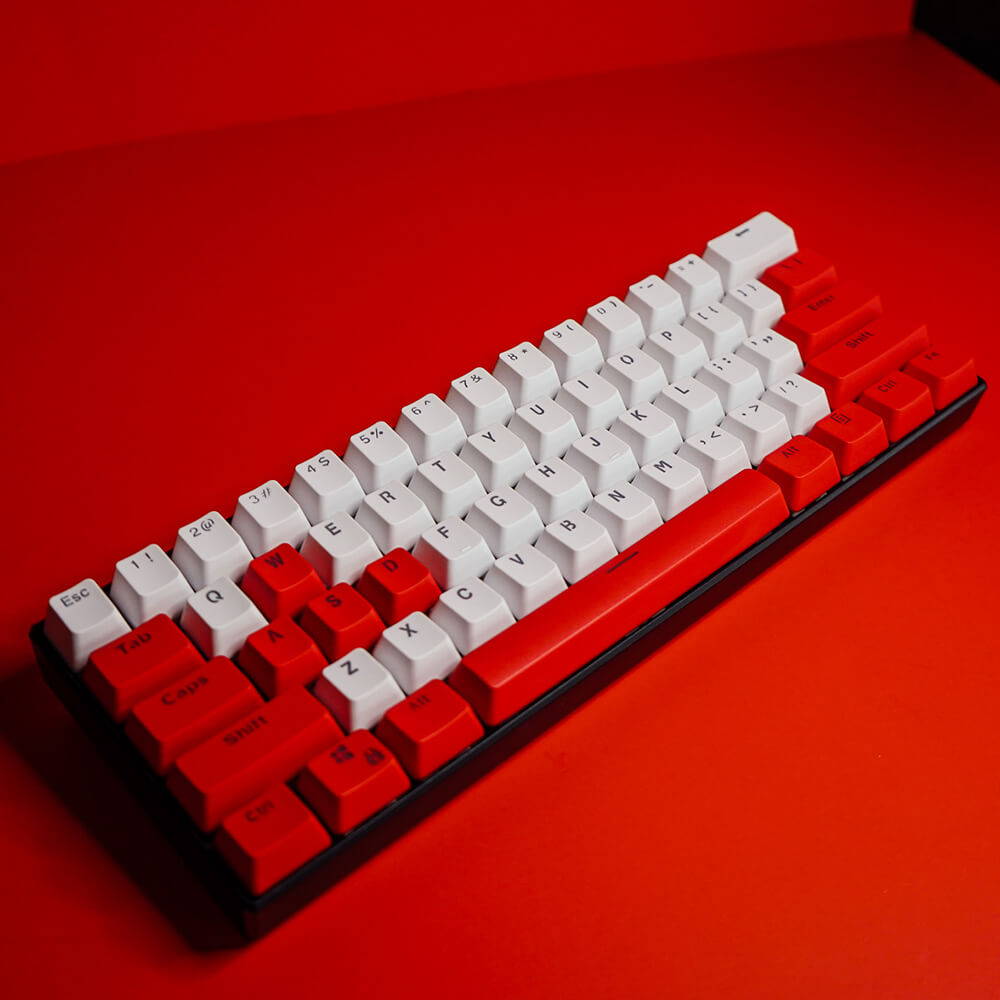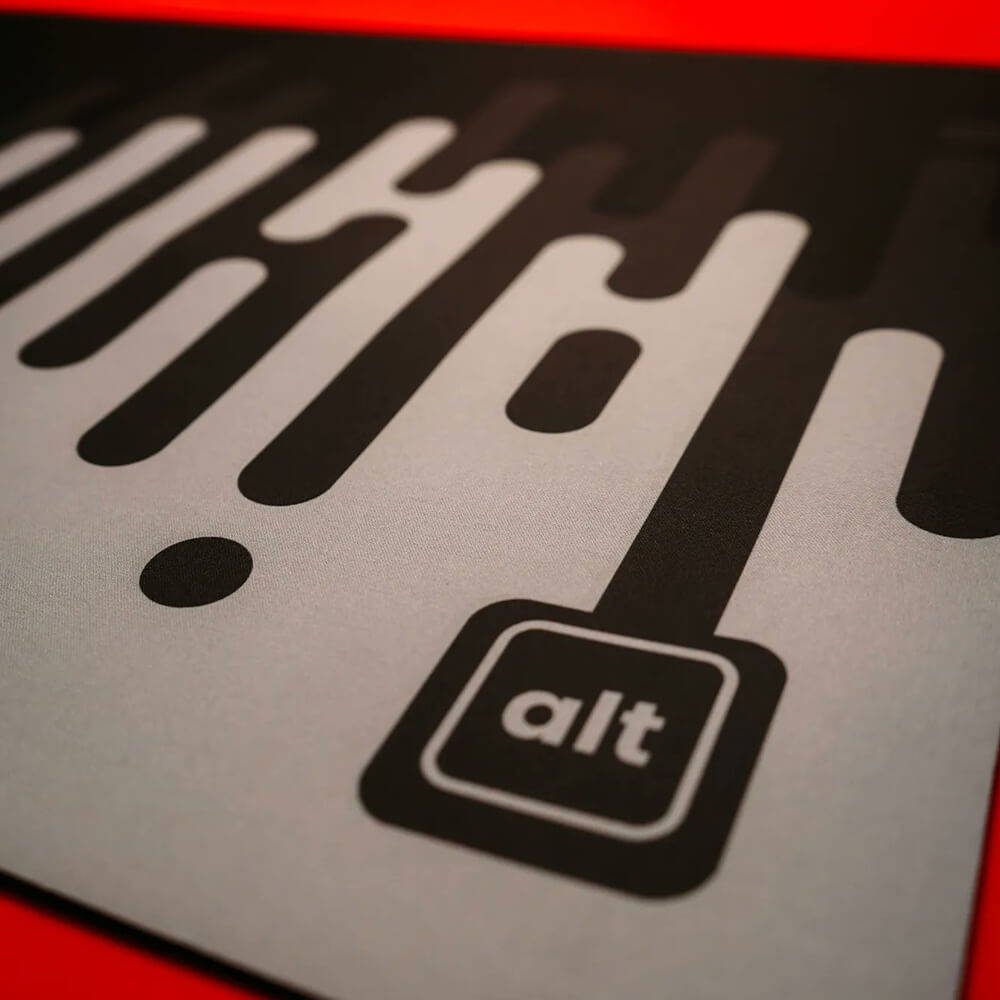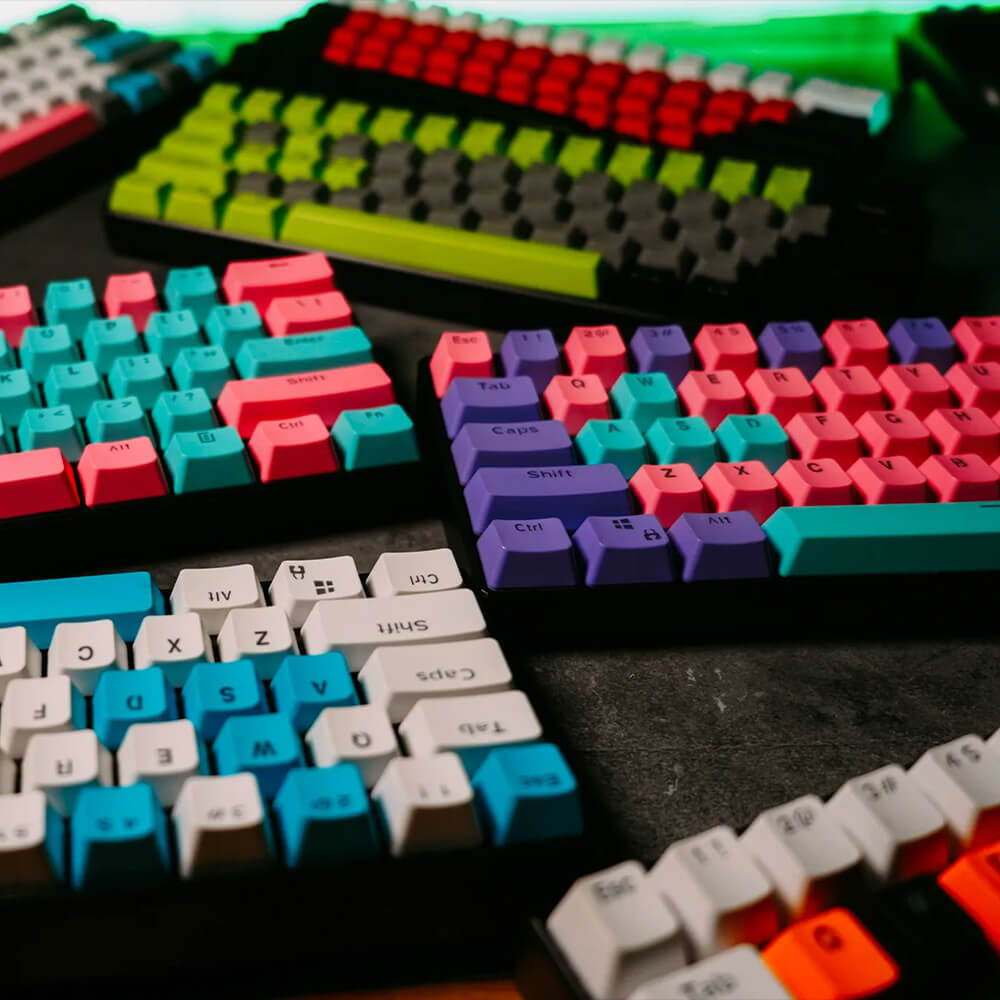 "Ever wondered how we create our products? We'd like to reveal a few secrets. We source parts from all of the world and a lot from right here in the U.S. Our in-office machinery allows us to make one of a kind products faster and right here at home."

PASSIONATE ABOUT GAMING
FANATICAL ABOUT FLAVOR.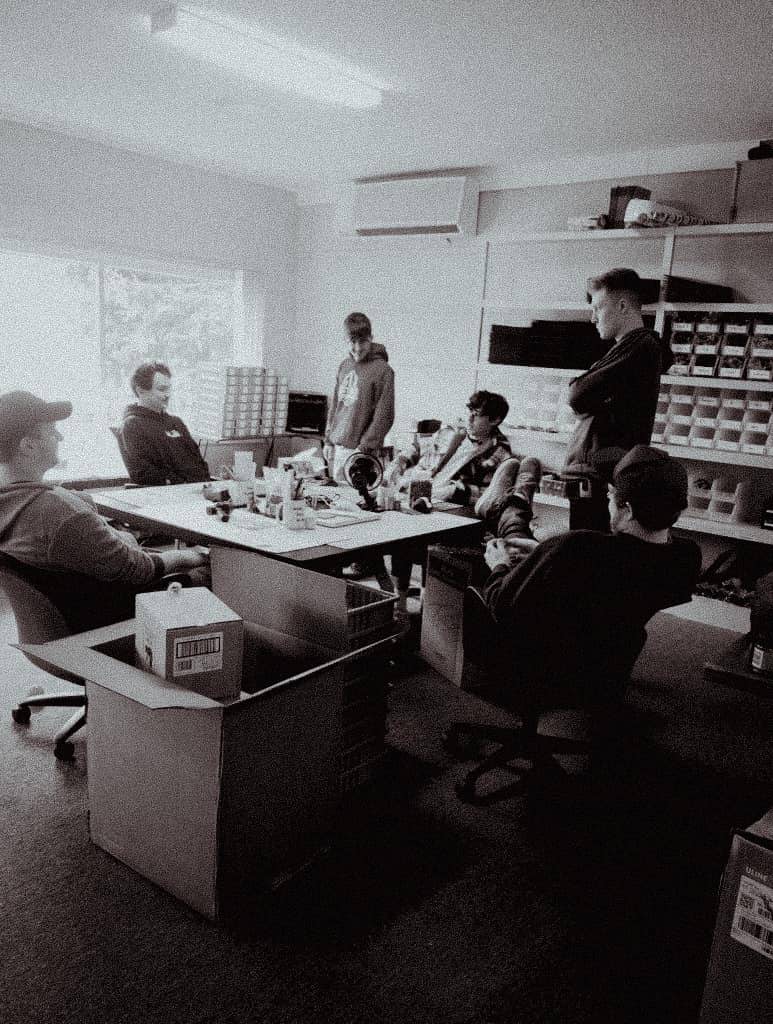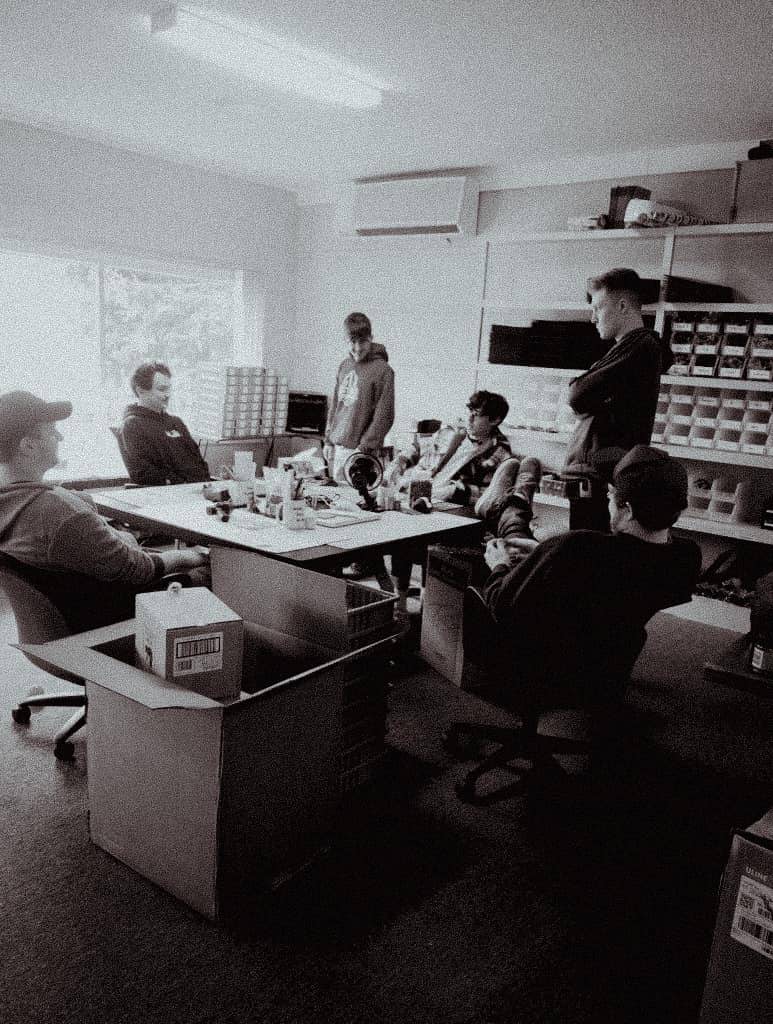 My mission is to make sure each customer is happy with their purchase and excited to use our products. I've been in this space for over 10 years and I know how important good customer service is.

Between Alt Customs and Cinch Gaming, your setup can be 100% custom like no one else.

To be truly great at something you must love what you do. We eat, sleep and breathe the gaming space and I think this gives us a competitive advantage. Our staff is composed of gaming enthusiasts and an ex-pro Call of Duty player.

I'm really proud of our staff and their dedication to the companies.

Have a question? Contact me personally.

Shoot me an email or contact our customer care team. We're in office Monday - Friday.

or contact me at jake@bogertcompany.com