Don't miss out on this 35% BOGO Sale off one-of-a-kind XXL Speedmats.

USE CODE BOGO35 TO APPLY DISCOUNT
GET 35% OFF XXL SPEEDMATS
Play lighter, smarter and faster than ever. Weighing in at just 65 grams, the F4 Ultralight is a dubs guarantee.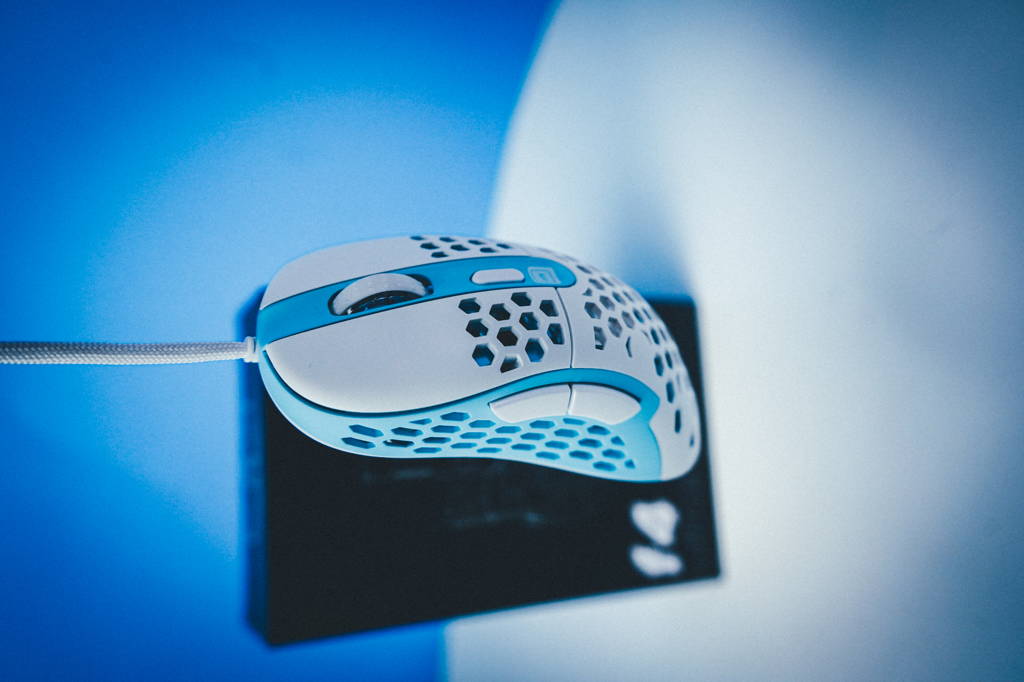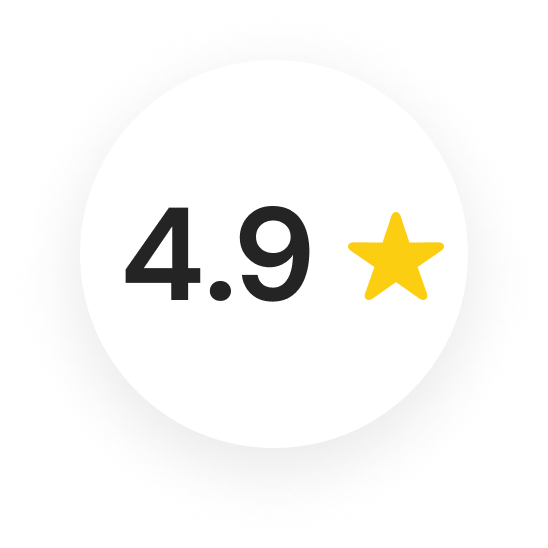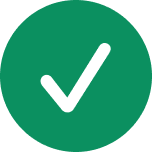 USE CODE: BOGO35 AT CHECKOUT
Need help deciding? Check out our most popular xxl speedmats.
BE SURE TO APPLY CODE: BOGO35 AT CHECKOUT.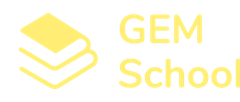 Wanna be the first
to own the collection?
Stay up to date with special deals, new arrivals, and so much more.