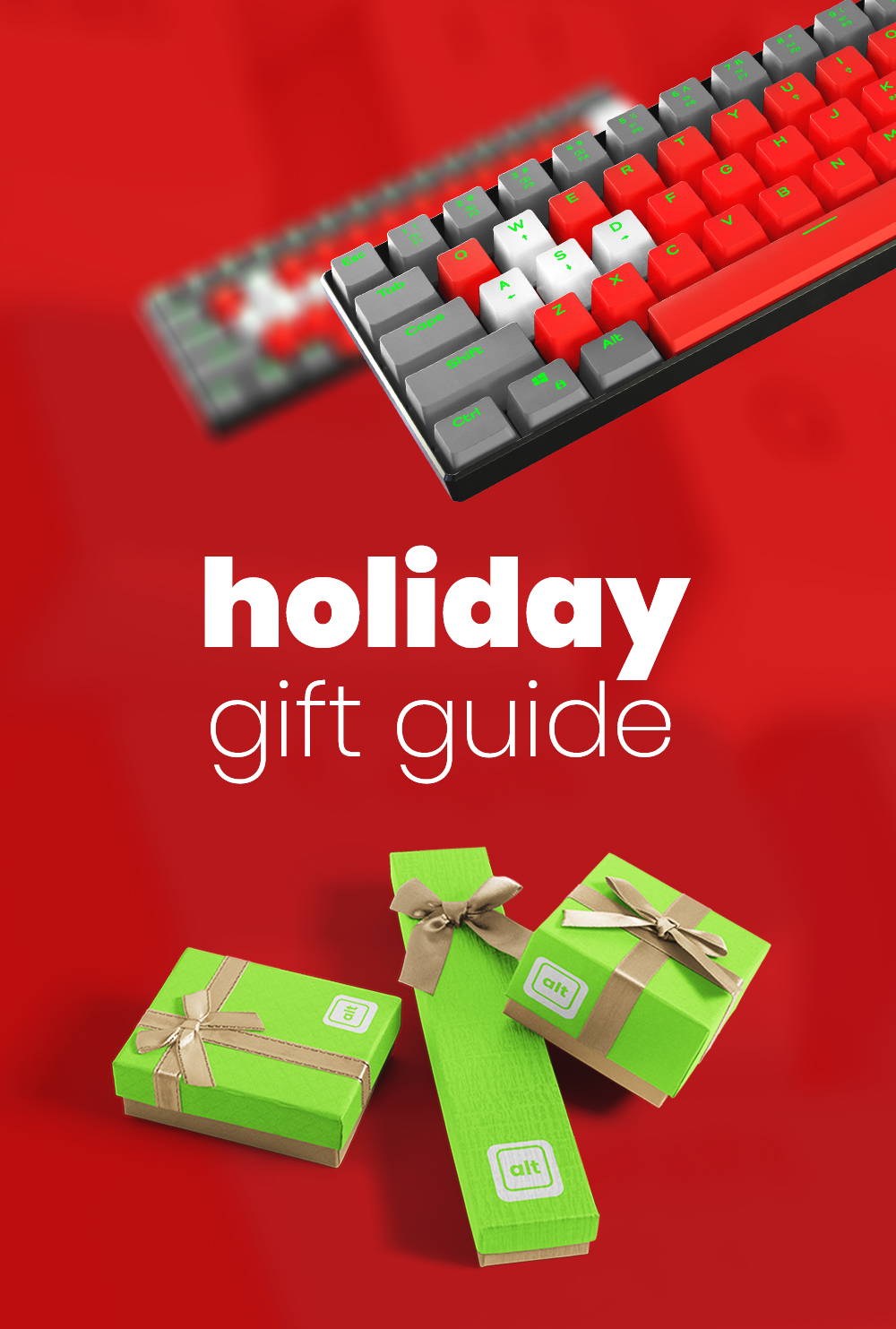 these keyboards are the hottest sellers of the year.
2020 has been a little sus, but your gameplay setup doesn't have to be.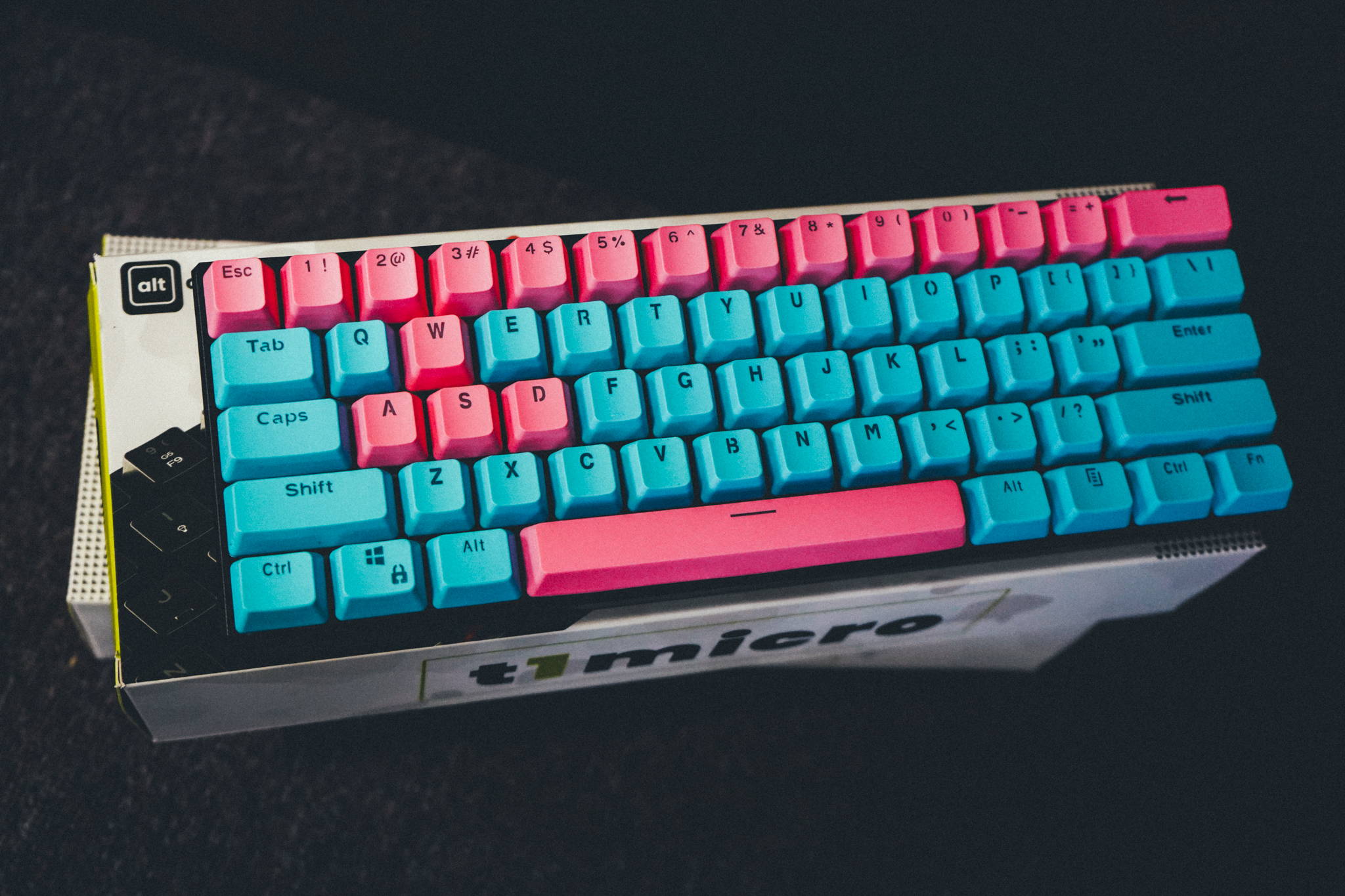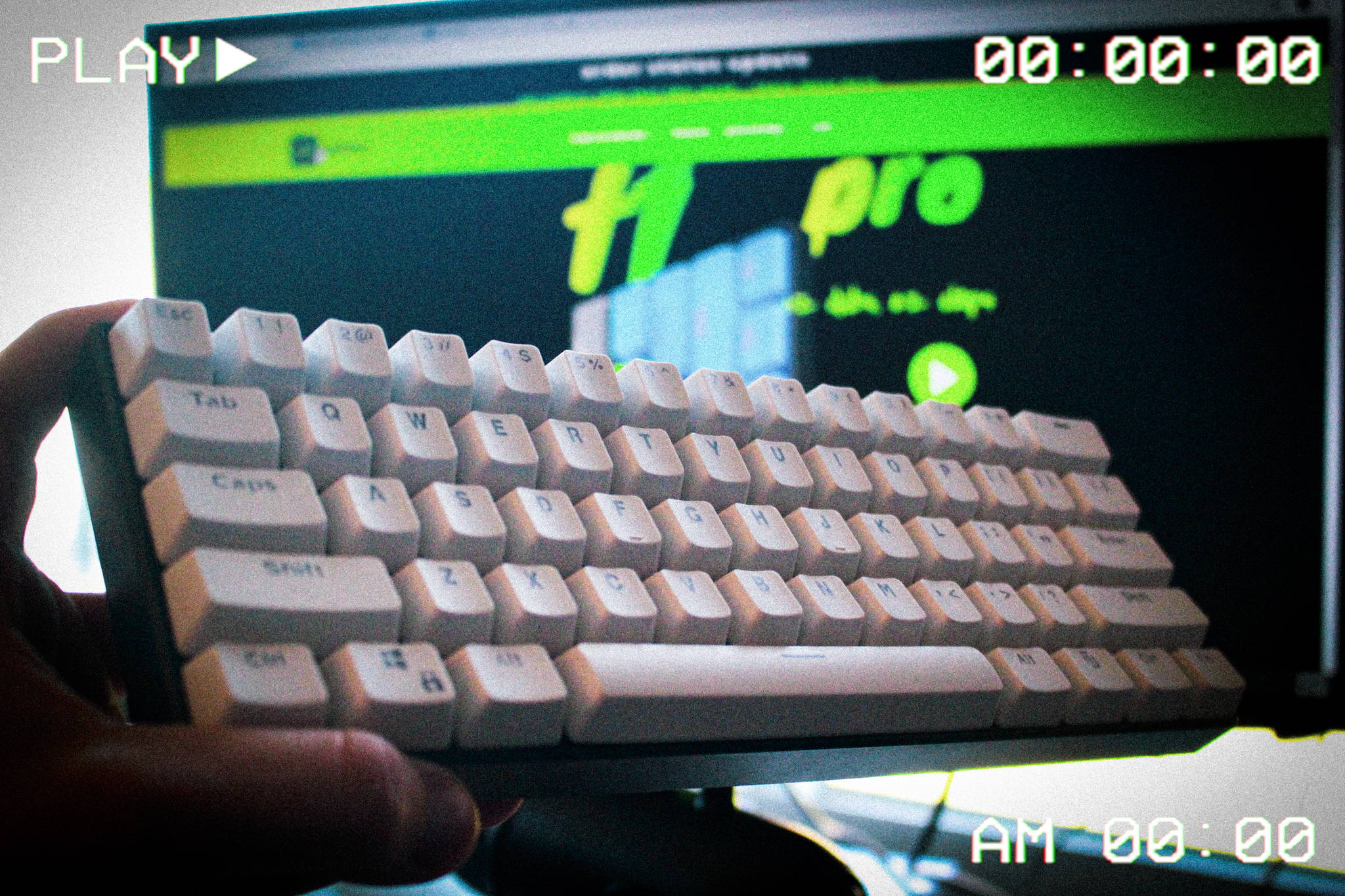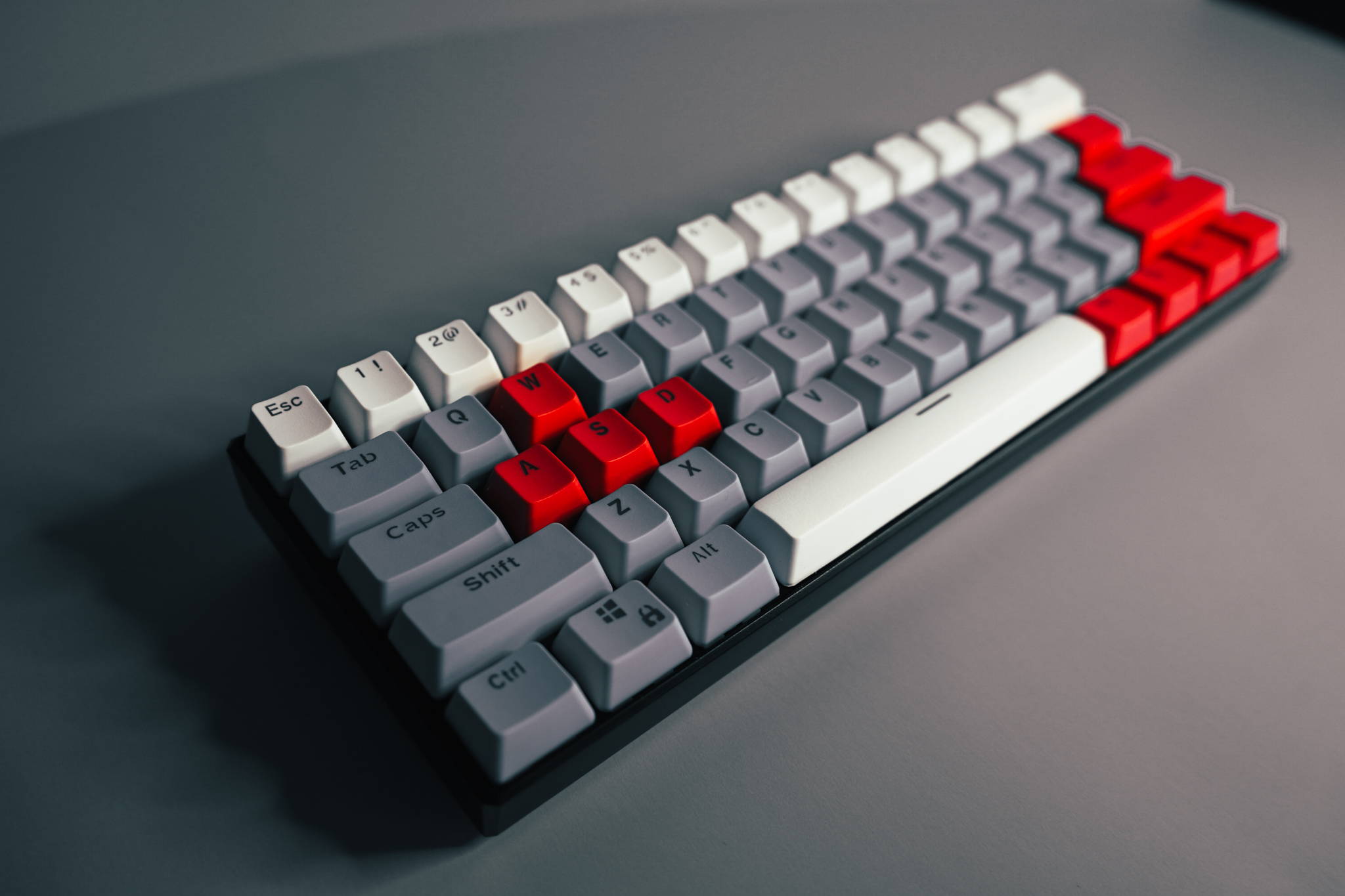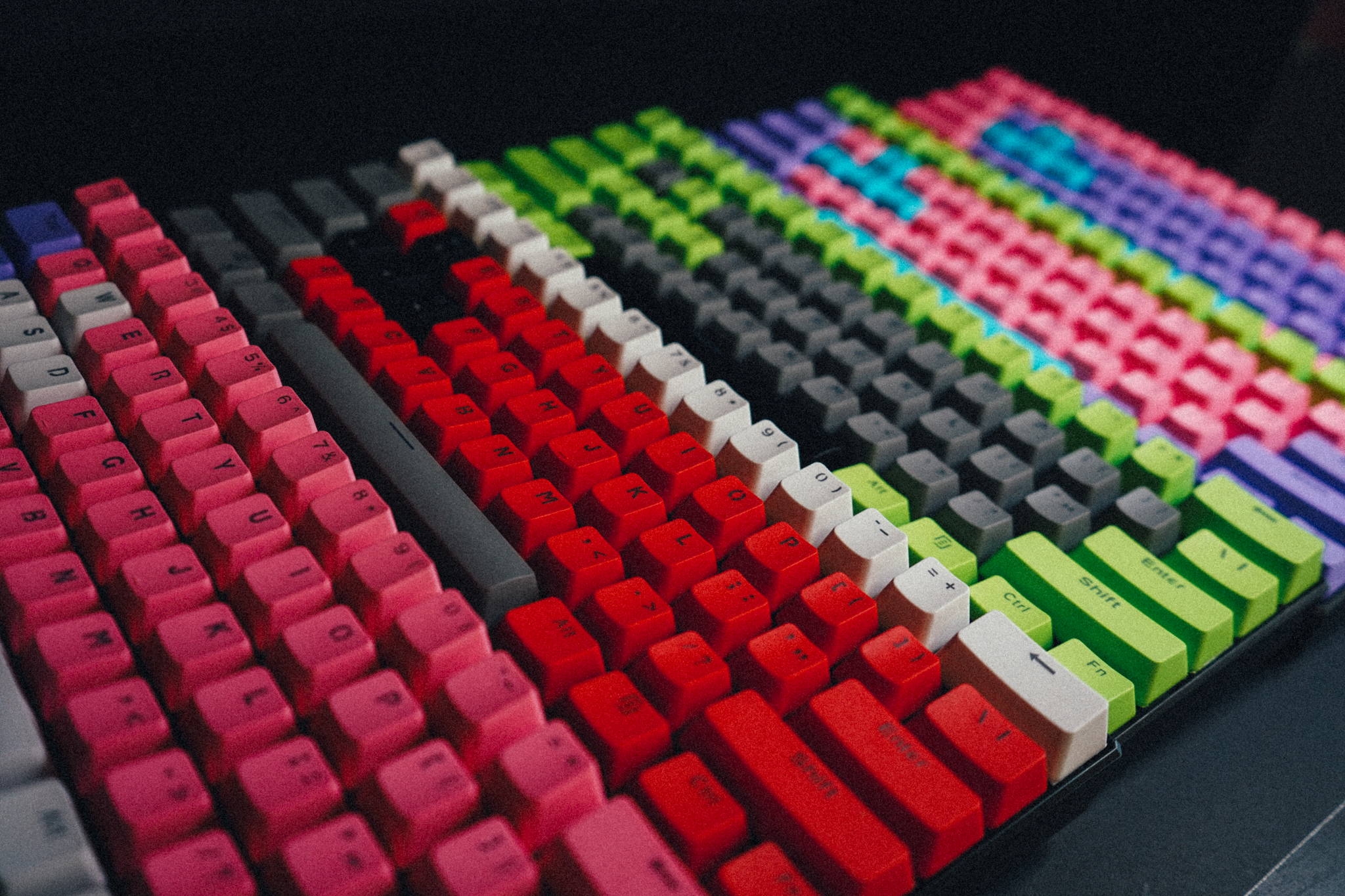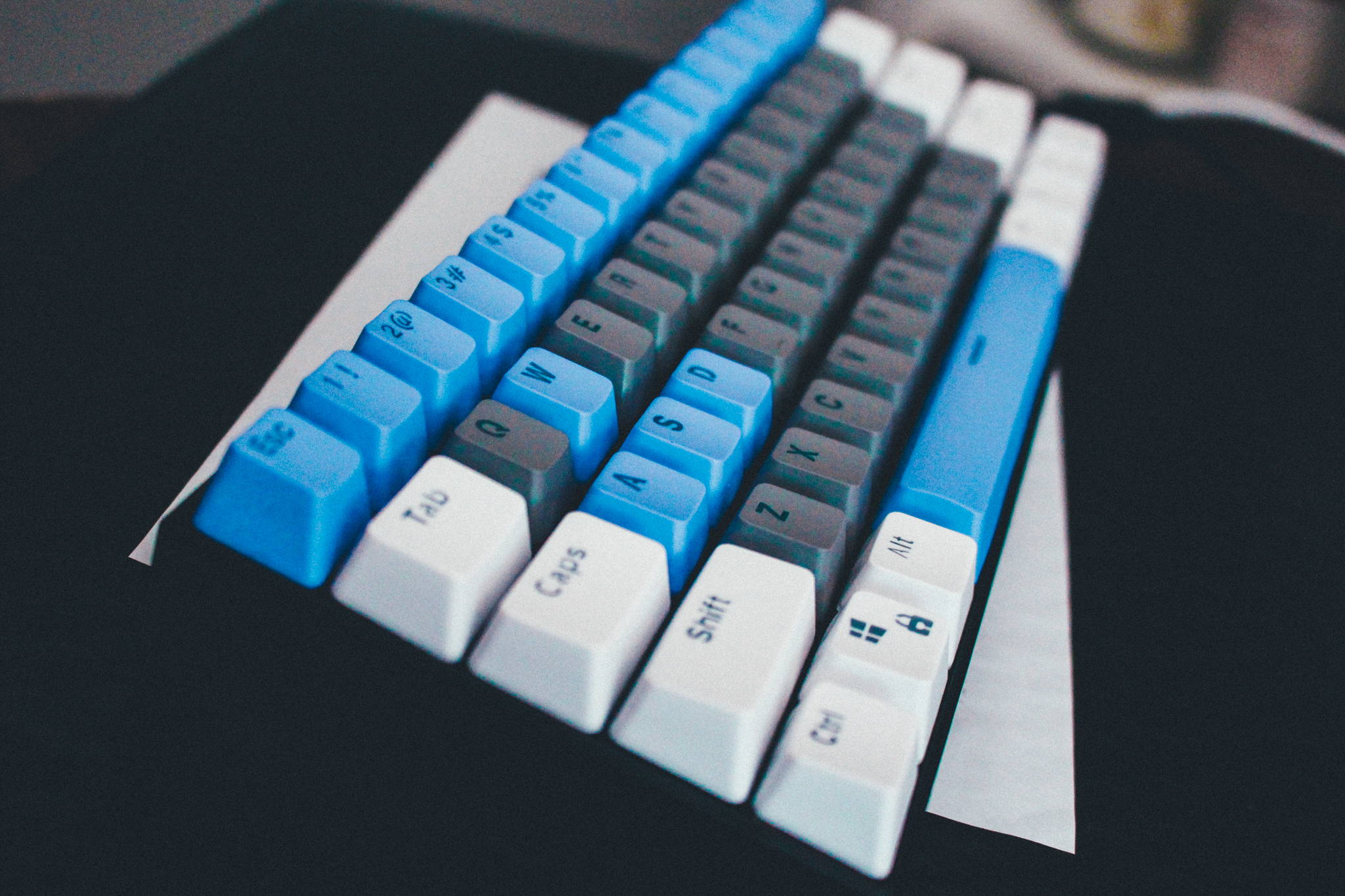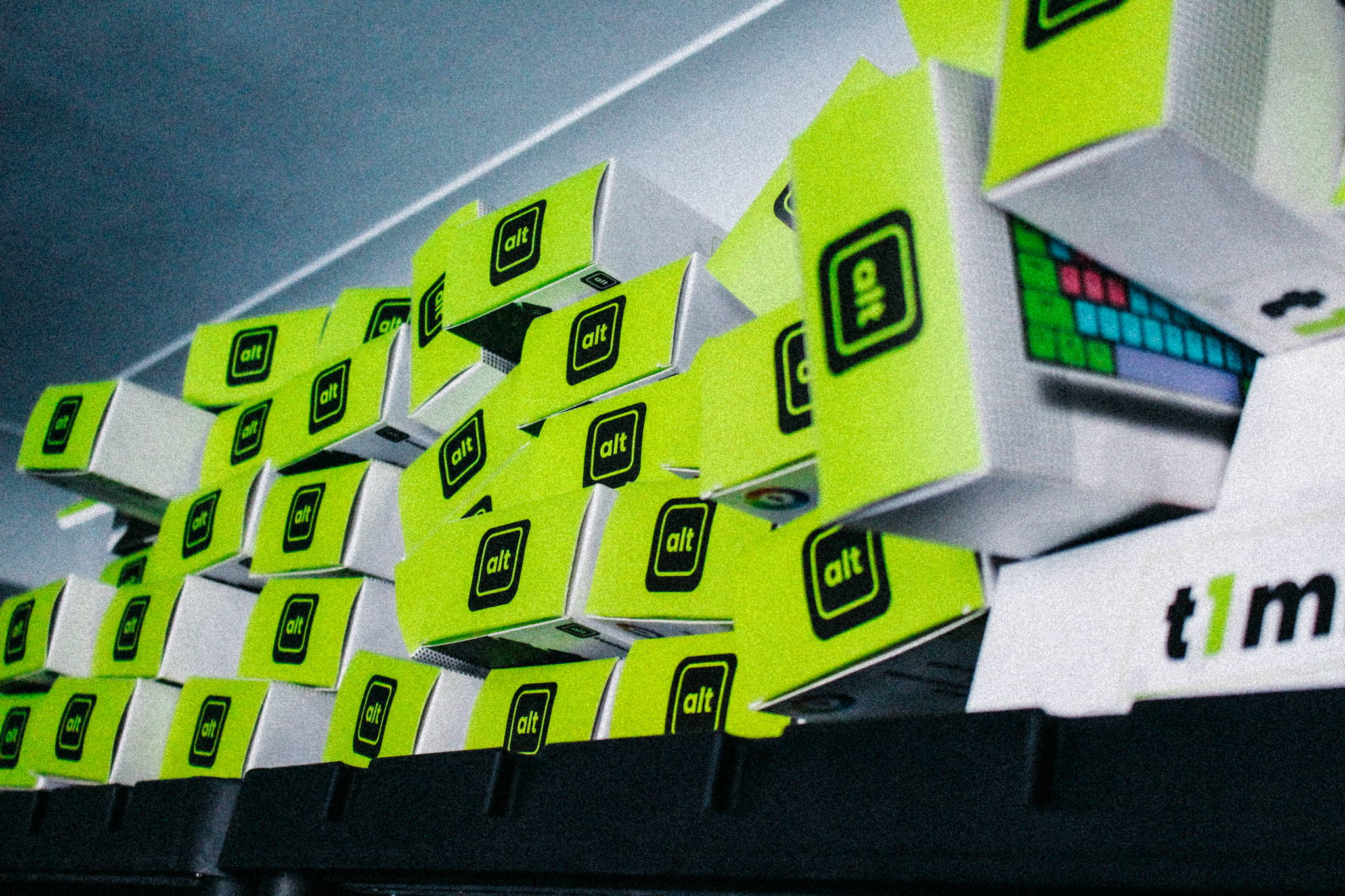 add to almost any mechanical keyboard.
easy installation takes just minutes with our included keycap tool.
new f4 ultralight gaming mouse
just 65 grams, it's the lightest mouse you'll ever use.
equipped with an all new umbrella paracord, speed slides and a pizart 3360 sensor.