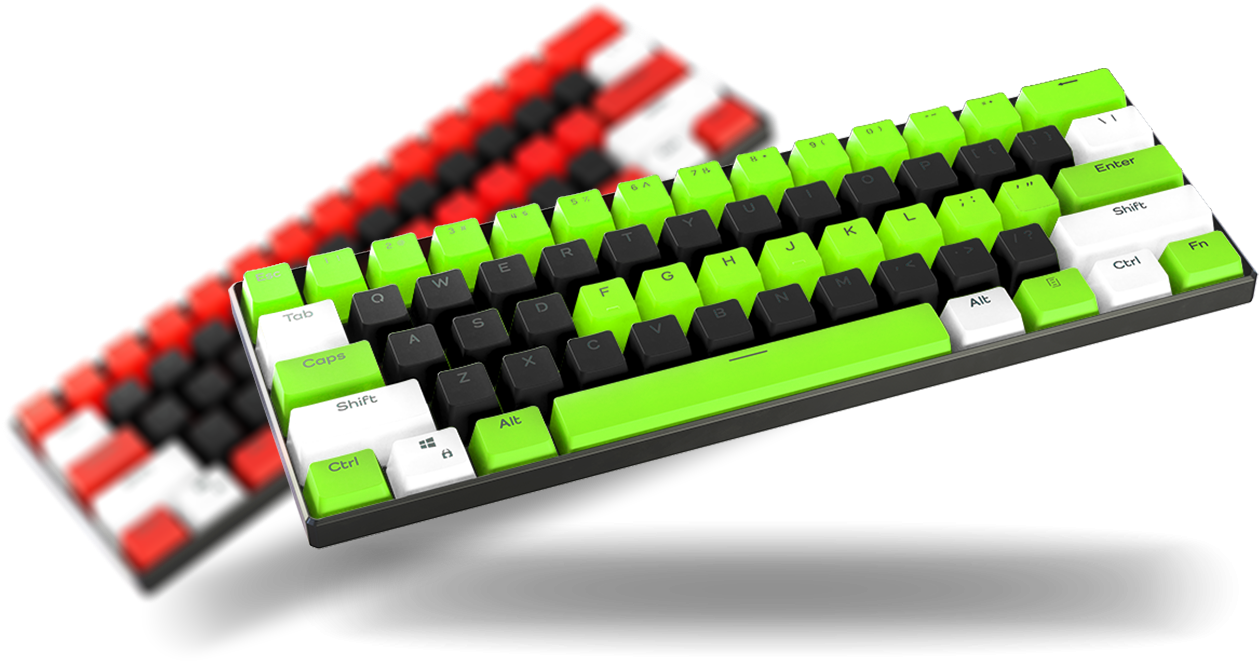 want to speed up your gameplay? need more mouse room? want to match your setup?
60% size, 100% functionality
space saving design, game winning speed. the alt t1 pro is the next evolution of the gaming keyboard.
---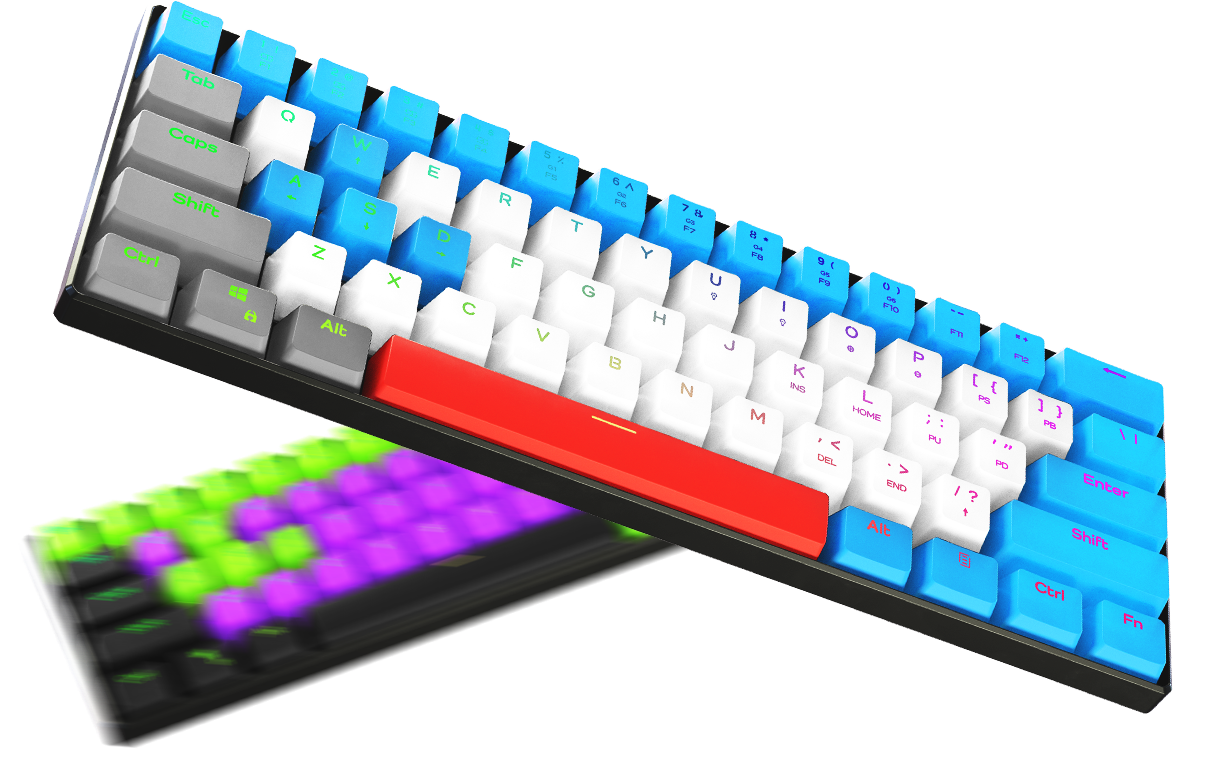 for those who want to play on top
built for the doers, the streamers, the competitive gamers who won't accept anything less than #1.
winning comes natural when you have the right gear.
---
each board is custom built to your specifications
we use premium double-shot pbt keycaps for every design.