We Build.
We Play Games.
We Make Keyboards.

We want the future of your setup to look different than the others.

Treating the customer right.

Customer service is at our core. At Alt Customs, customers are like family to us. If you give us your business, it's our job to ensure you are happy.

We spend hours on hours at our setups everyday. Your work environment matters. Coordinate everything from your keyboard, down to your mousepad.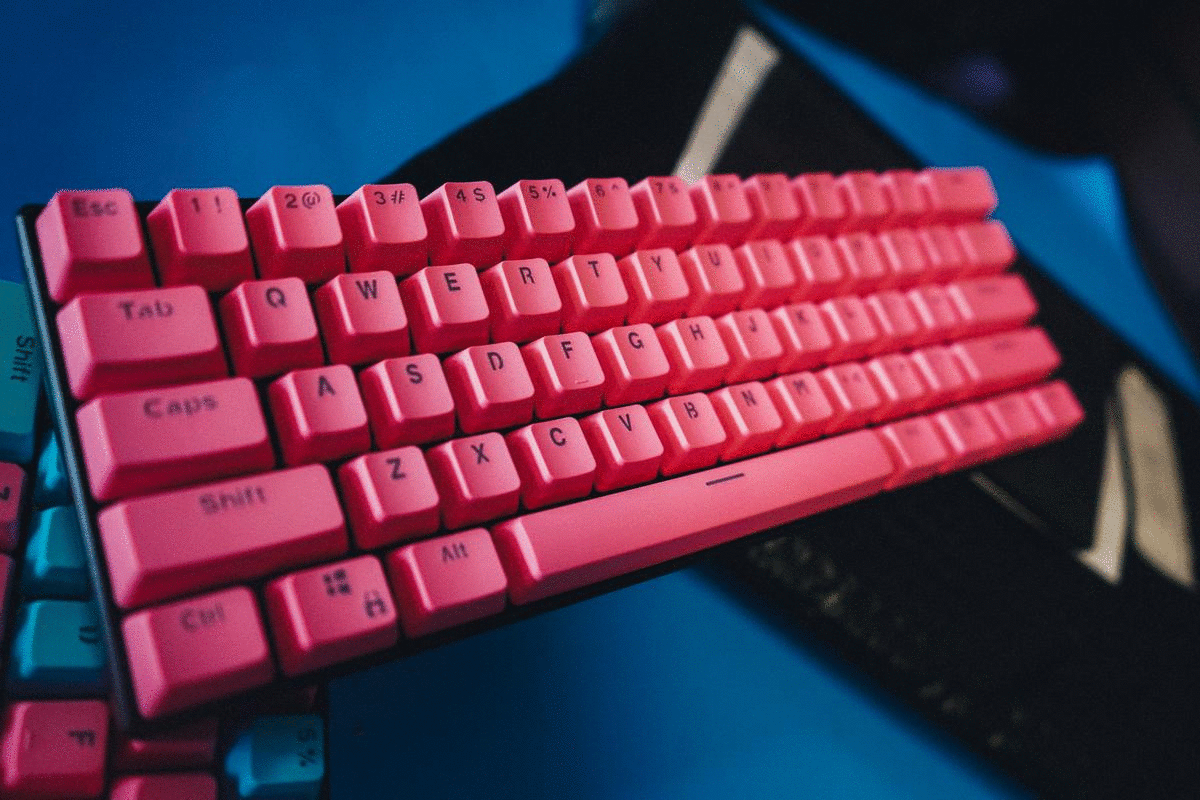 "Keyboard feels really nice, looks great and the build in features are much nicer to have than another RGB controlling software. Definitely recommend!"
"My wife and I were looking for a cool new keyboard to use and we stumbled upon this site through TikTok. The keyboard is clickity clackity and the size was a bit of a adjustment but the keyboard is the focal point of our desk and all our friends say that it looks cool. Color scheme was great and the backlighting added that extra bit to push it over the edge to 5 stars, more if there were more available."
"I love this keyboard, having the exact switches I want with custom keycaps is awesome. The lighting effect options are great and it has built in functionality for all keys while still being 60% very happy. Was also built and shipped very fast!"
"It looks and sounds fantastic, came out exactly as customized. The USB type c cable is a nice touch as well. Fantastic and worth it for a great 60% keyboard. I also loves the functions for RGB and switching between number and function keys. It also has a built in command for arrow keys. Epic"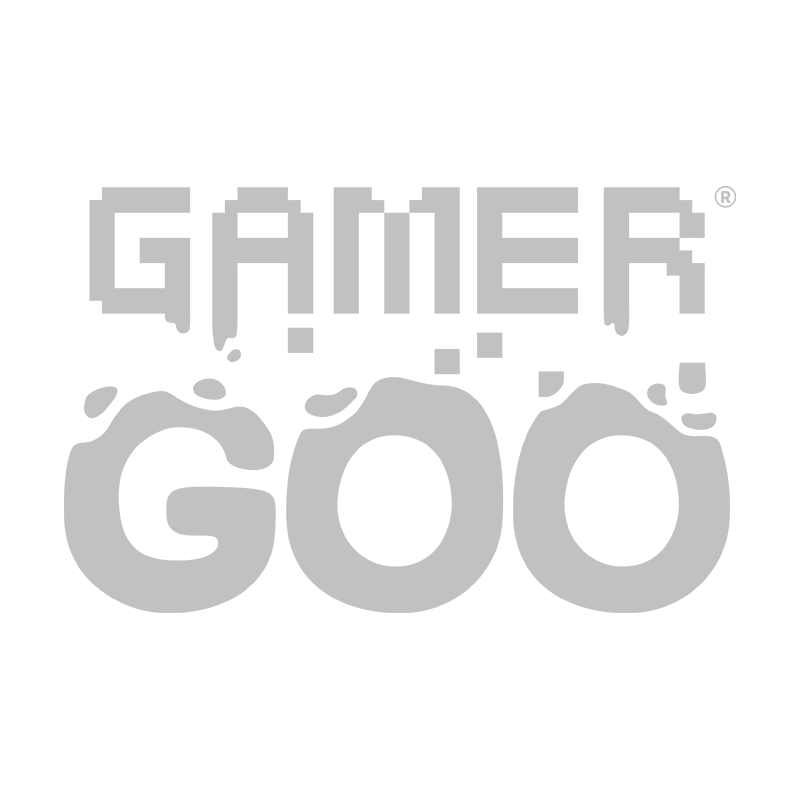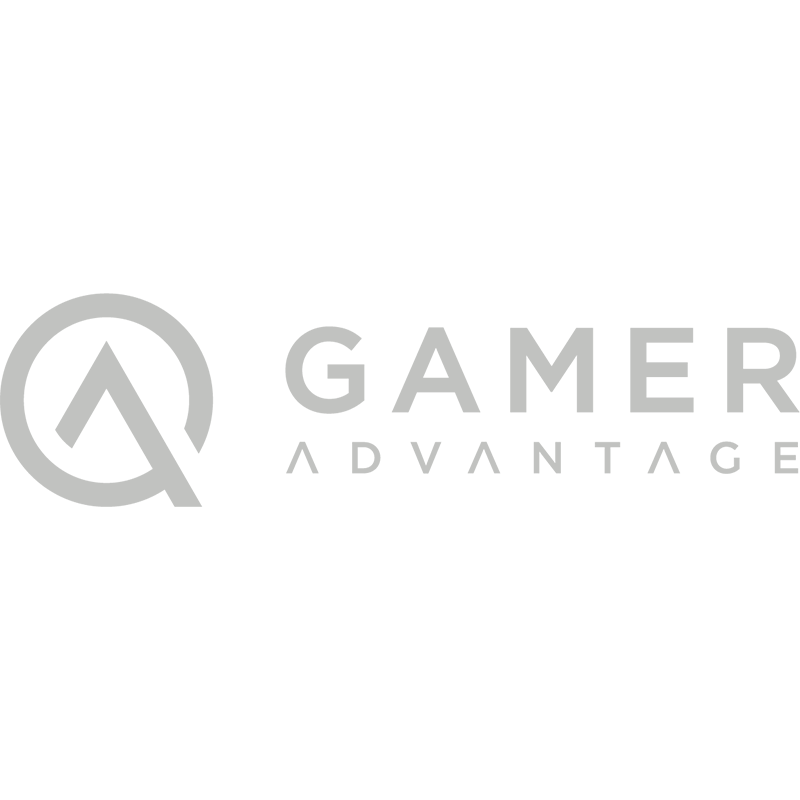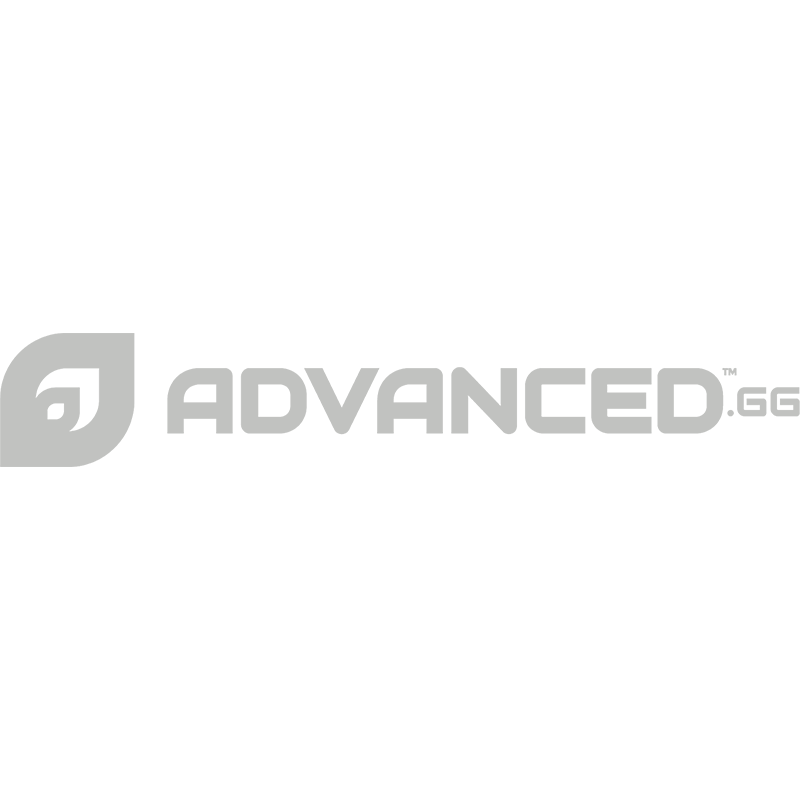 Changing your setup and improving your game since 2019.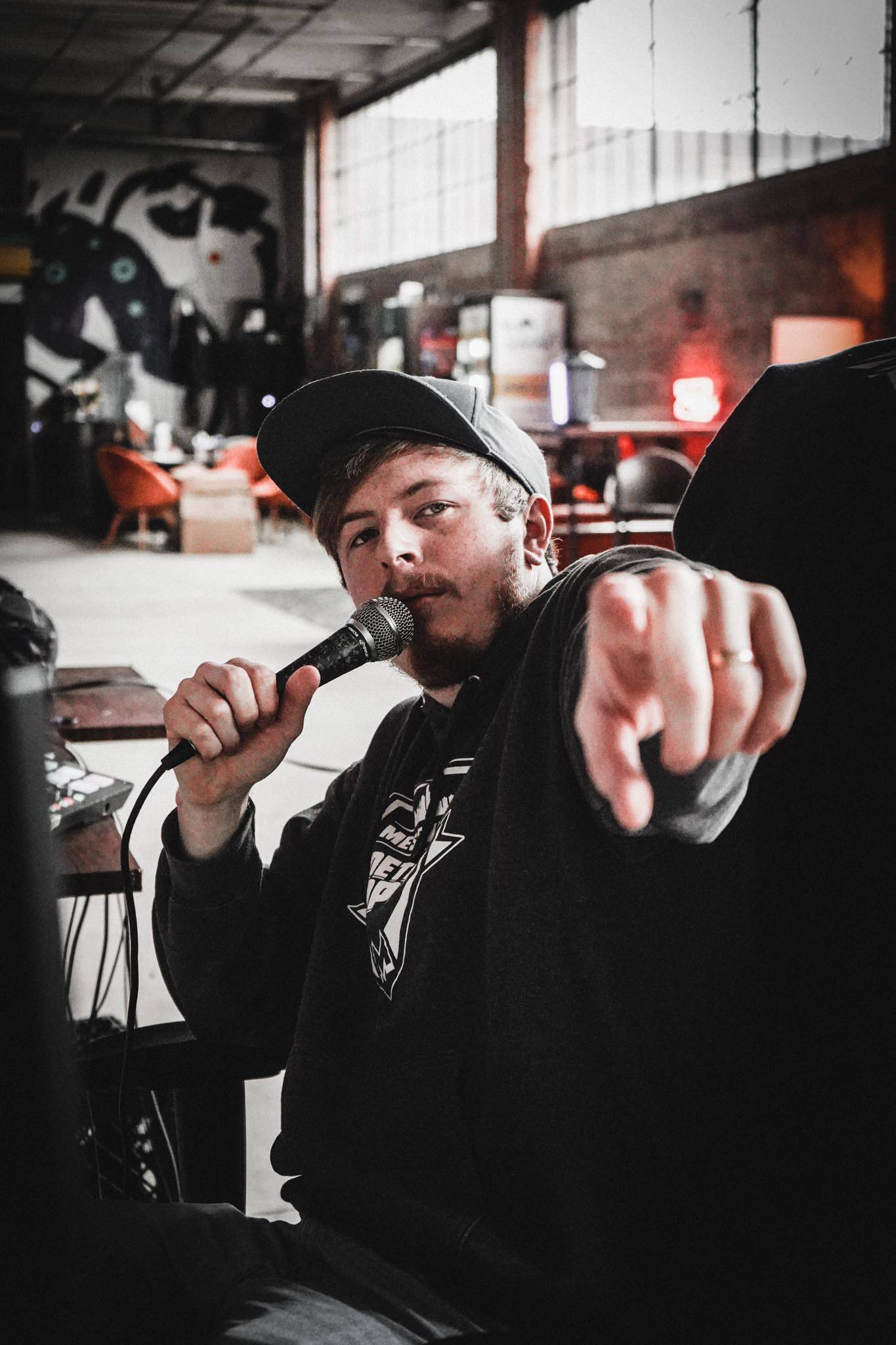 Working in the gaming/esports industry for over a decade - my goal with Alt Customs is to offer a custom unique look to your setup.

Using my pc all day, I found myself constantly changing my setup, moving my desk around etc. I wanted everything to match.

Alt Customs was born.
Jake Bogert
Founder of Alt Customs
Lots of Parts. Lots of Love.

Our boards are designed in our home state of Michigan.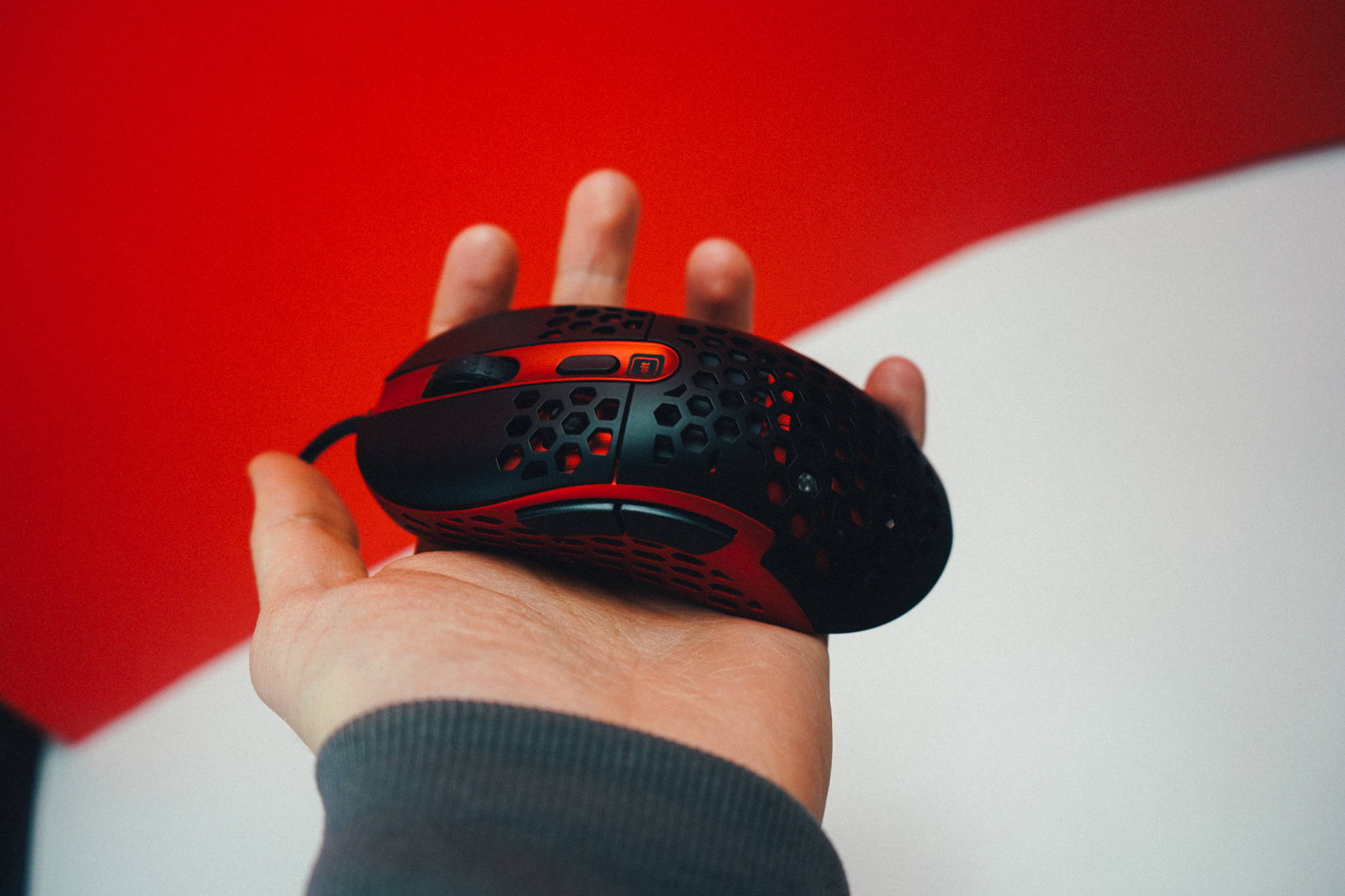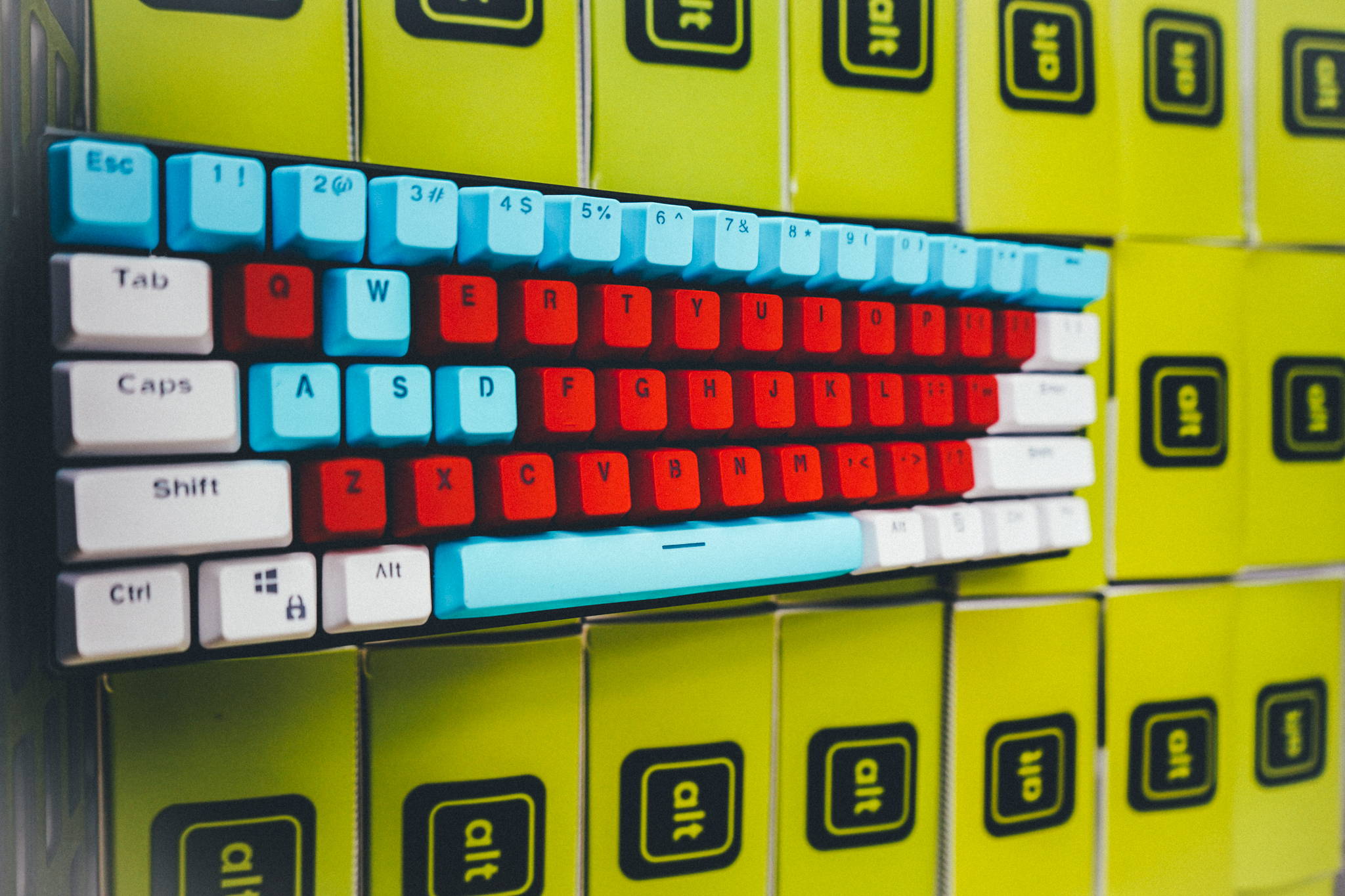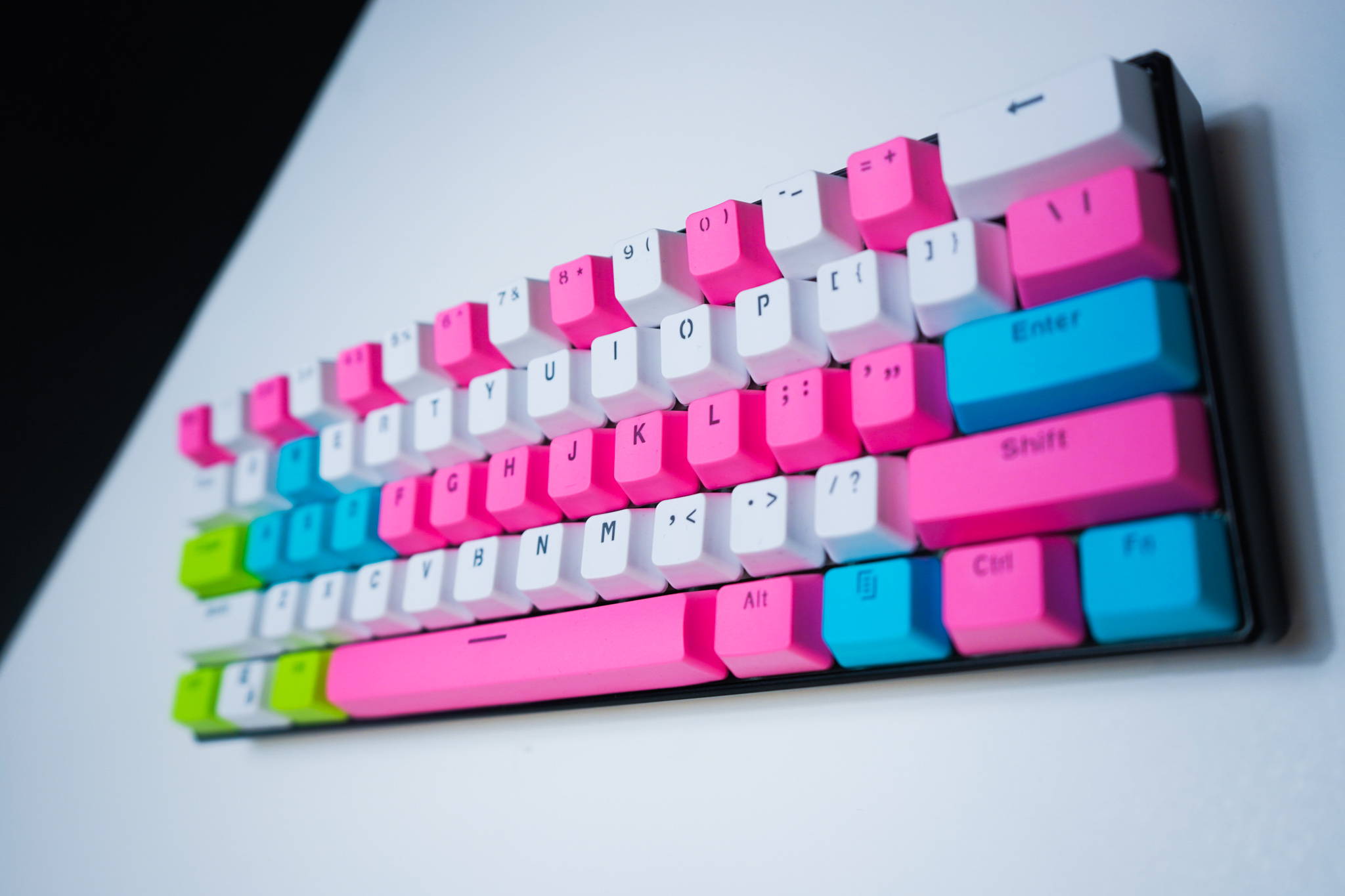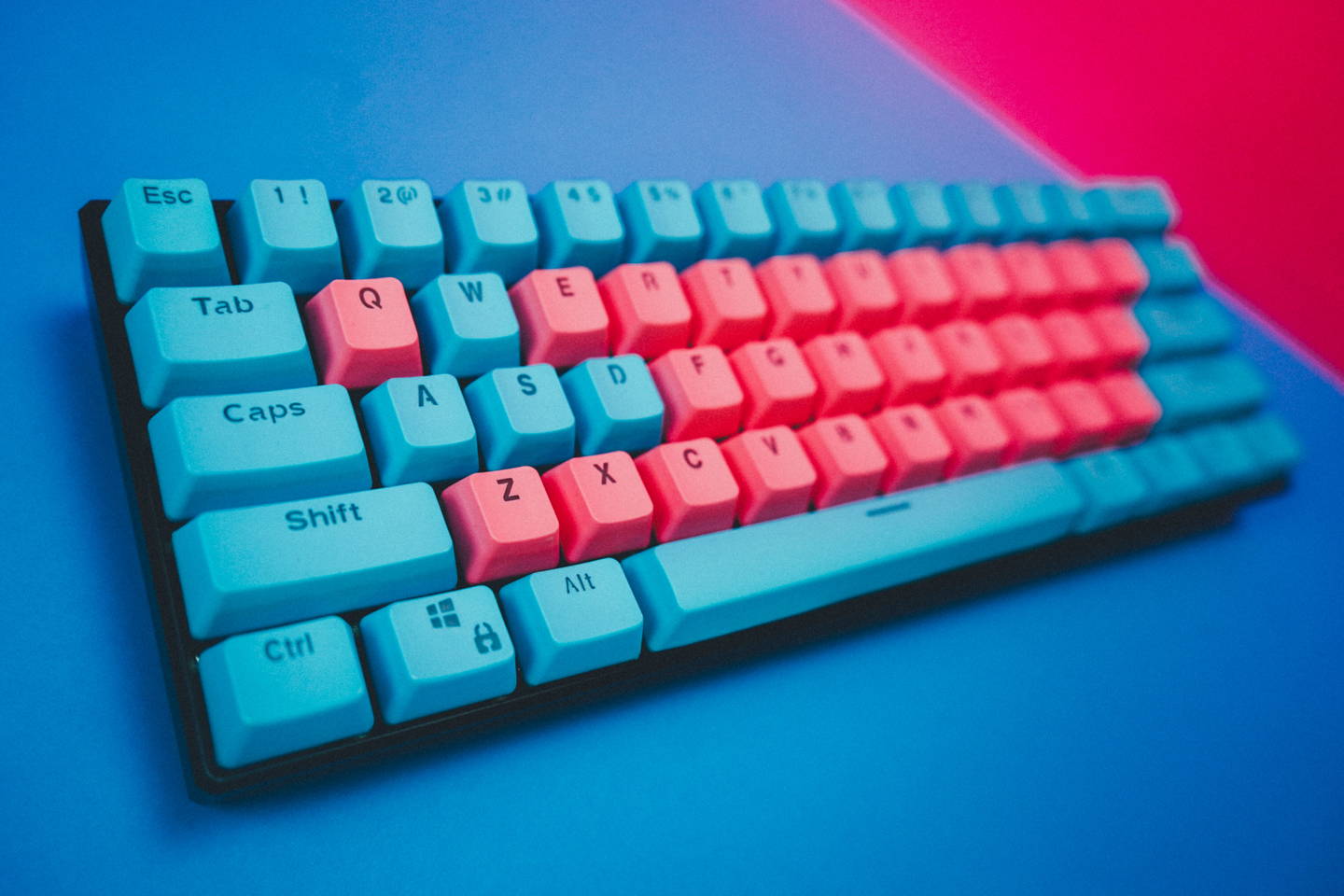 Subscribe to our newsletter today and get exclusive offers every month