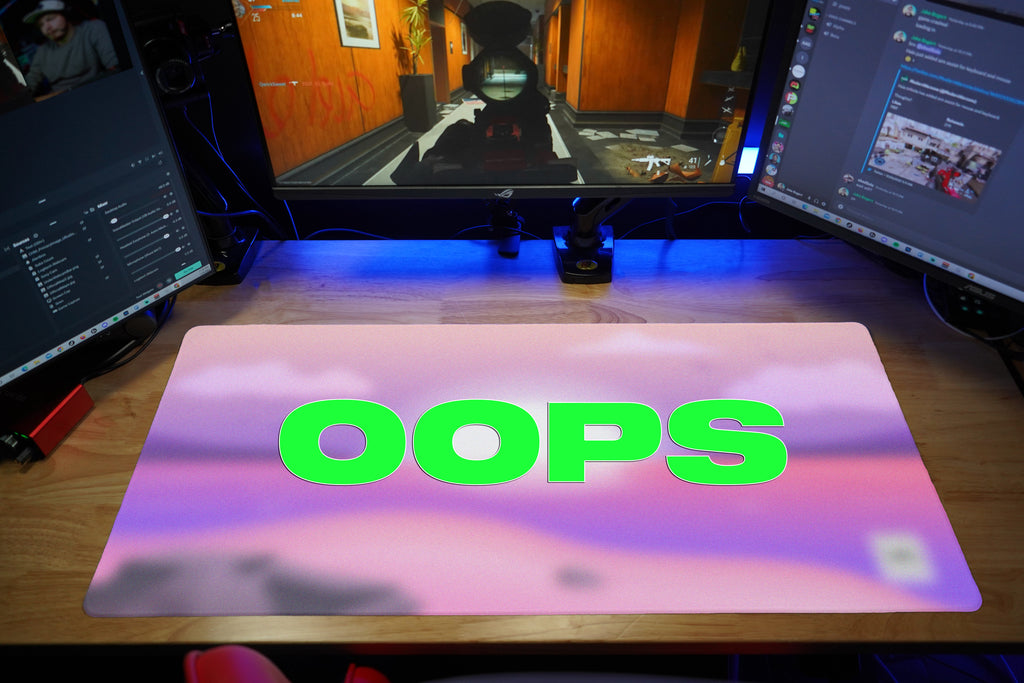 Oops XXL Speedmat
Oops, we made a mistake... Well several actually.

Includes a random 35.4" x 15.7" XXL Speedmat! 
These mousepads didn't quite make the cut and may include a misprint, color fade or burn mark. 
These mousepads are 100% usable and are guaranteed for faster mouse gliding.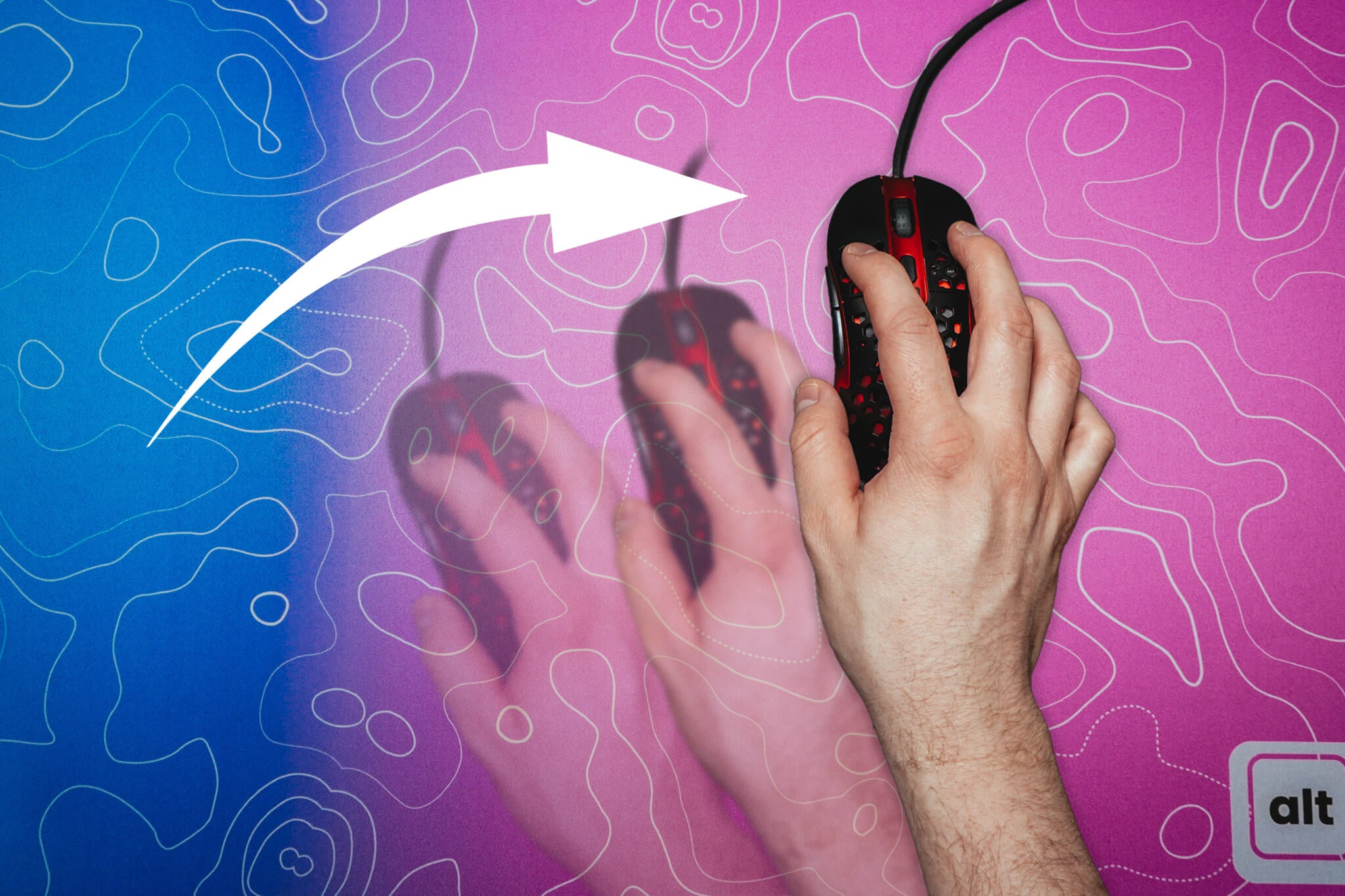 ZERO Friction
ULTRA PRECISE AIMING
Your mouse sensor needs a consistent texture to maximize your DPI's accuracy. The results will speak for themselves.
Subheading
WHICH SIZE IS RIGHT?
It really comes down to your desk size and how much mouse room you need. FPS? Bigger Pad, MMO - Either one.