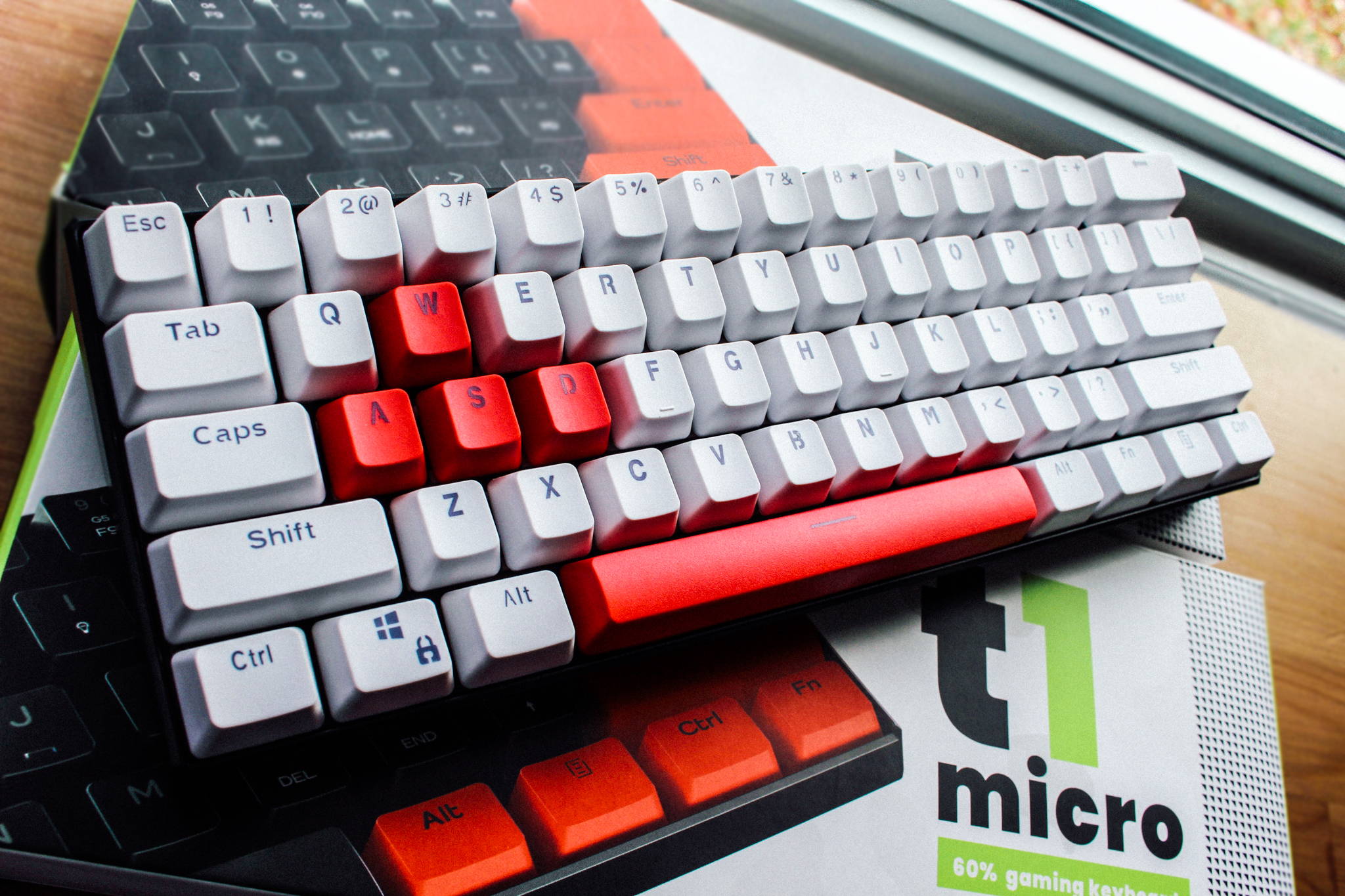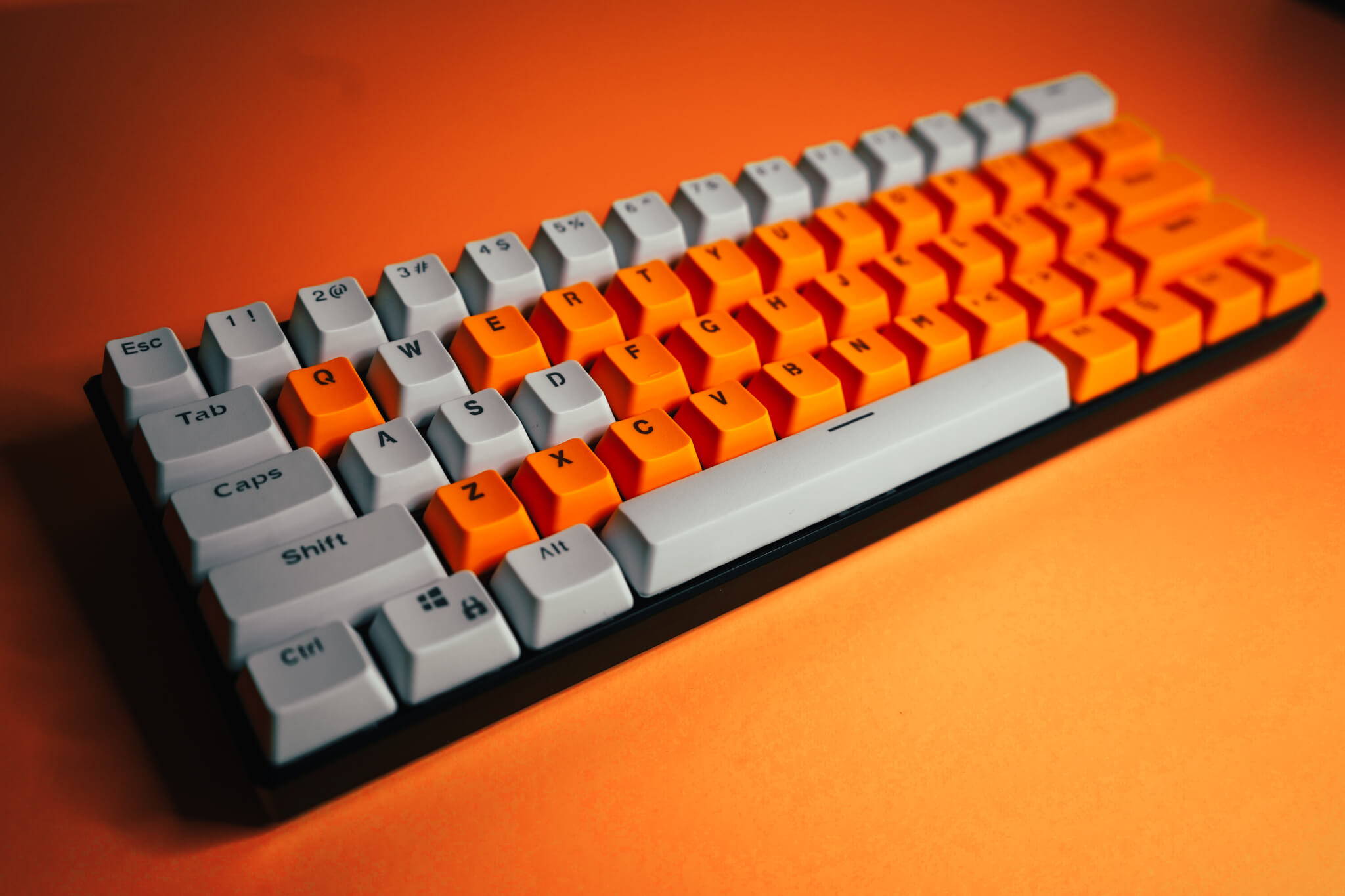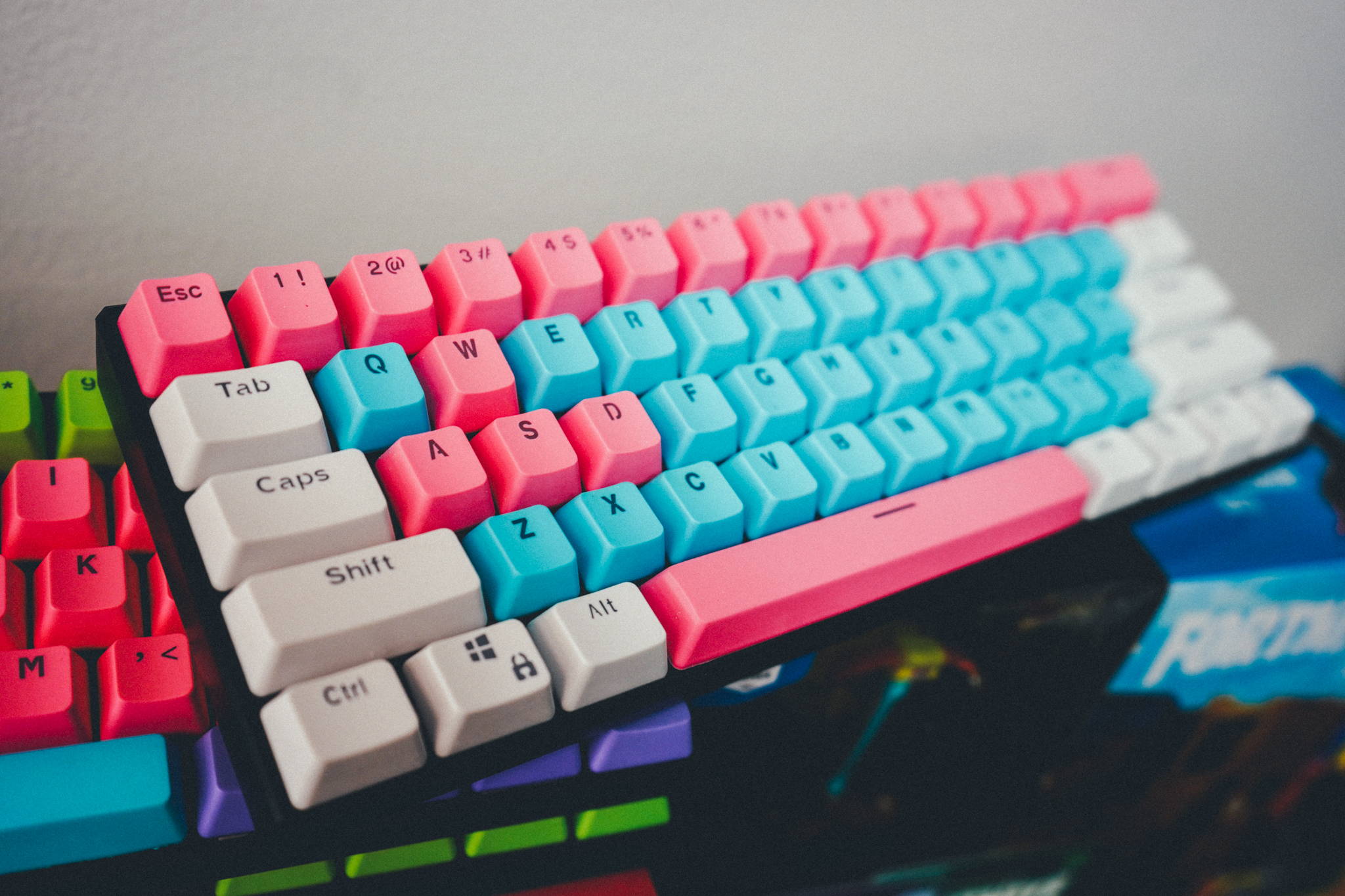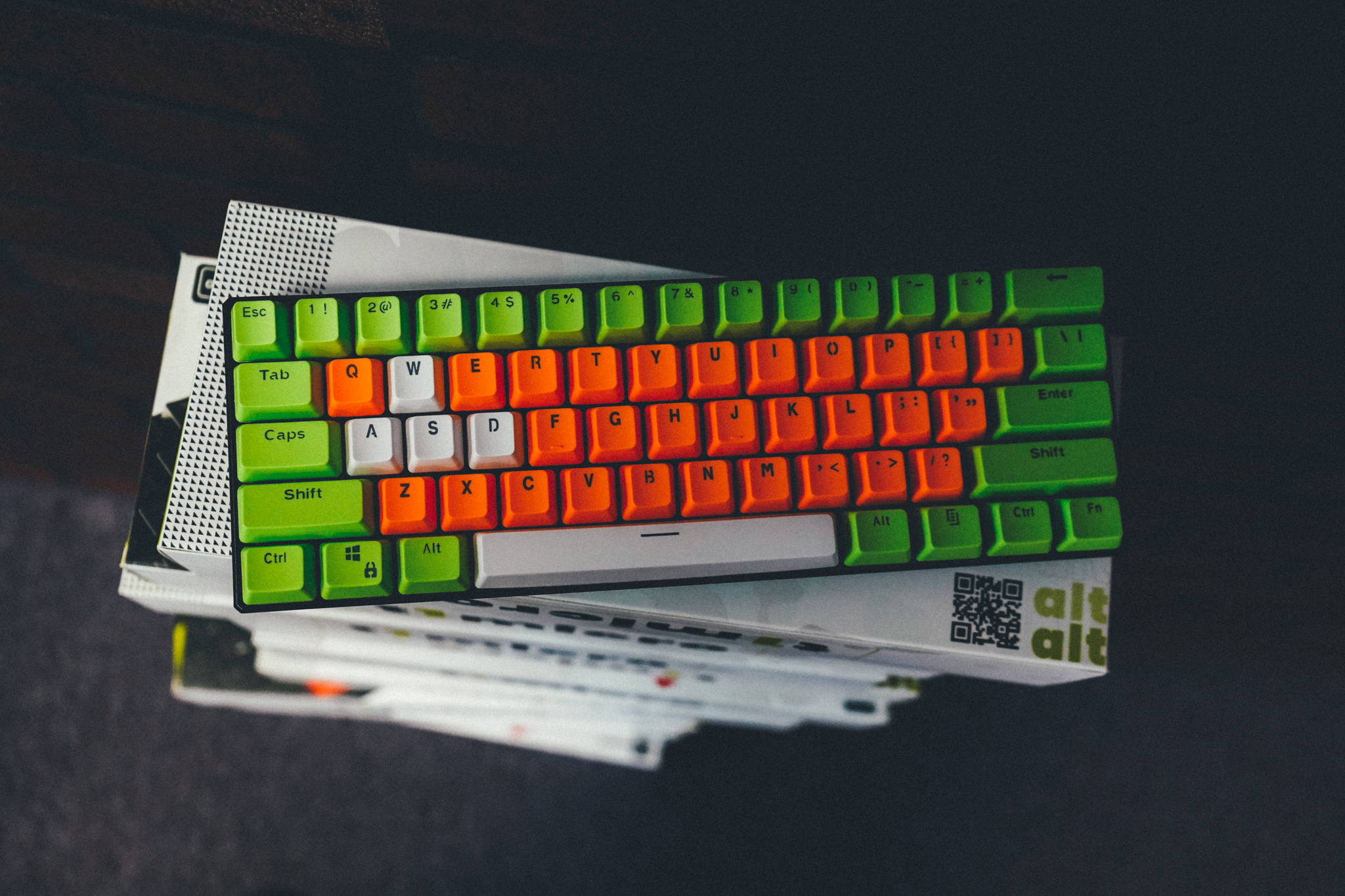 our 60% boards are built to win.
play to win, play alt.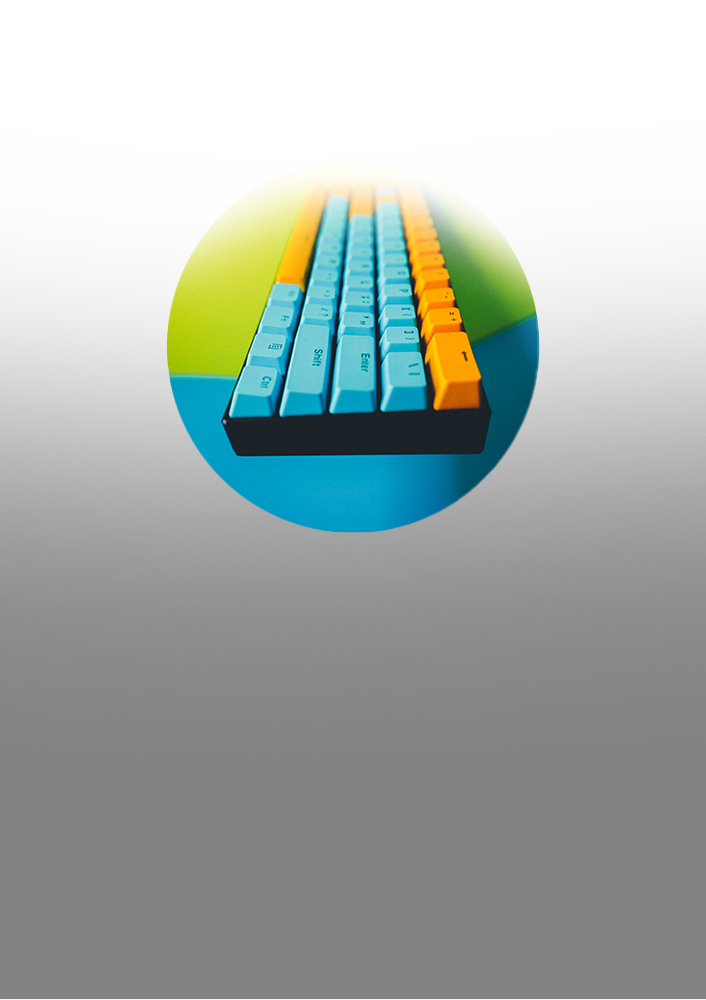 a slim profile allows for a comfortable, ergonomic wrist posture.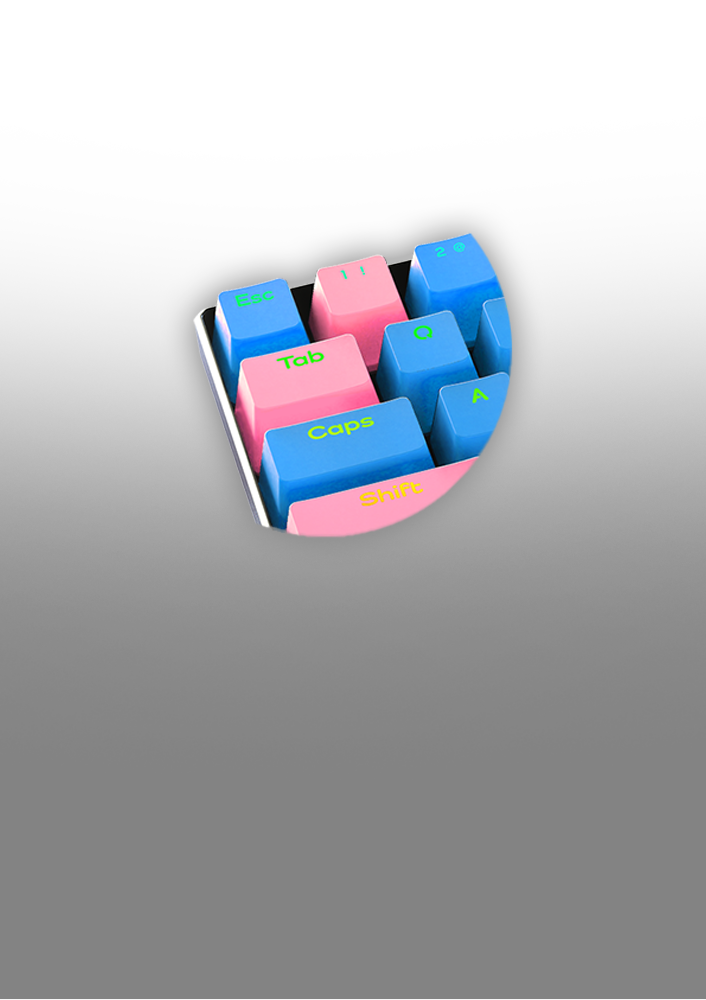 we use double-shot pbt premium keycaps on all of our boards. add your own custom design to match your setup.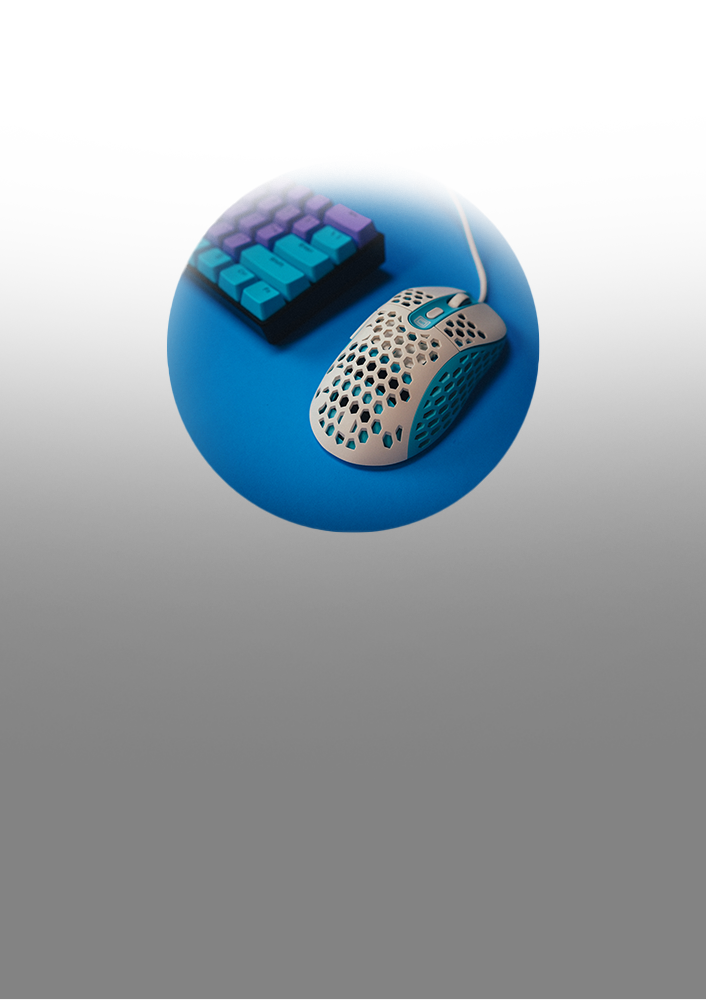 ever game and your mouse hits your keyboard? those days are gone. with a 60% board, you have more room to hit those 360's.