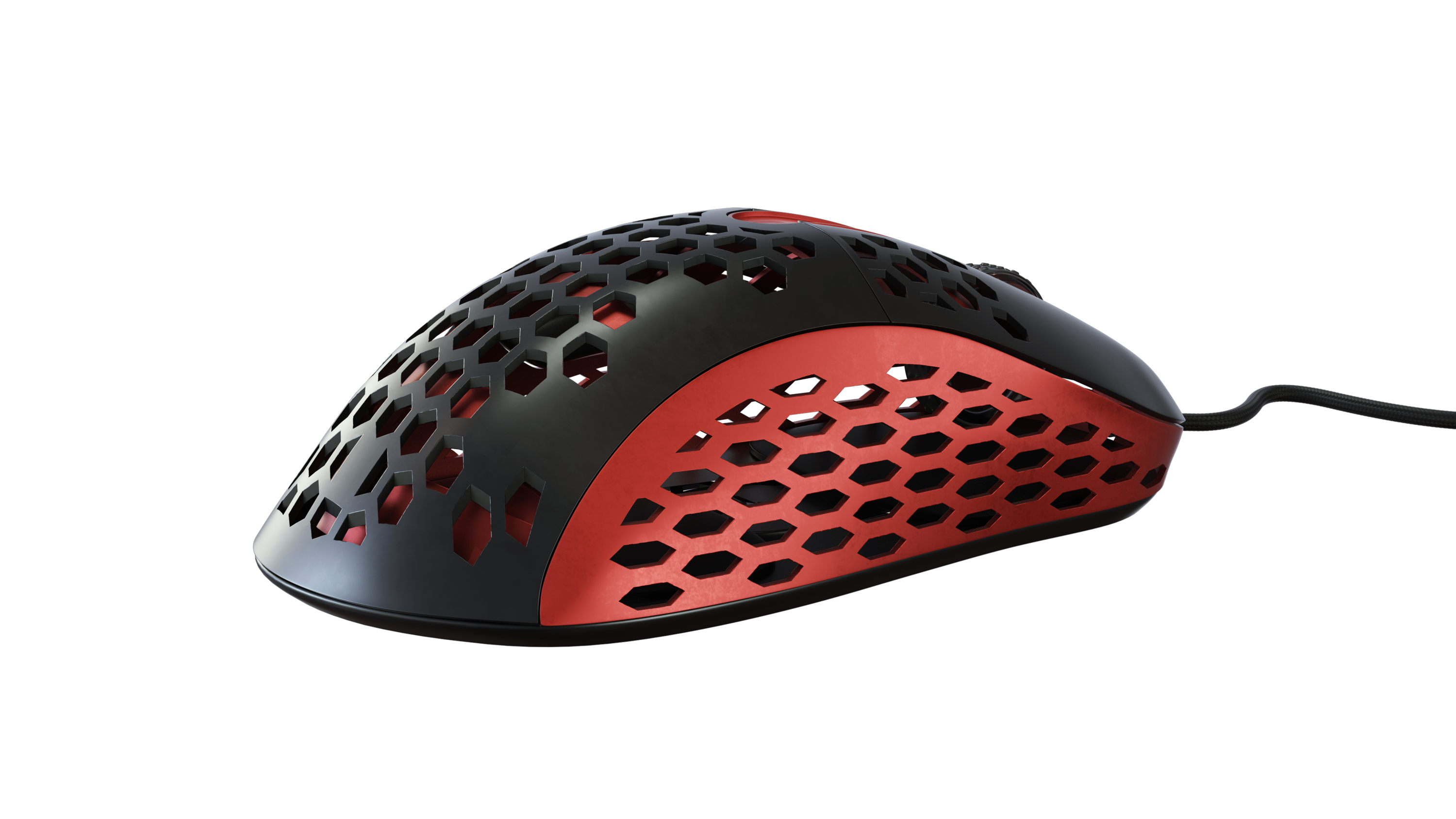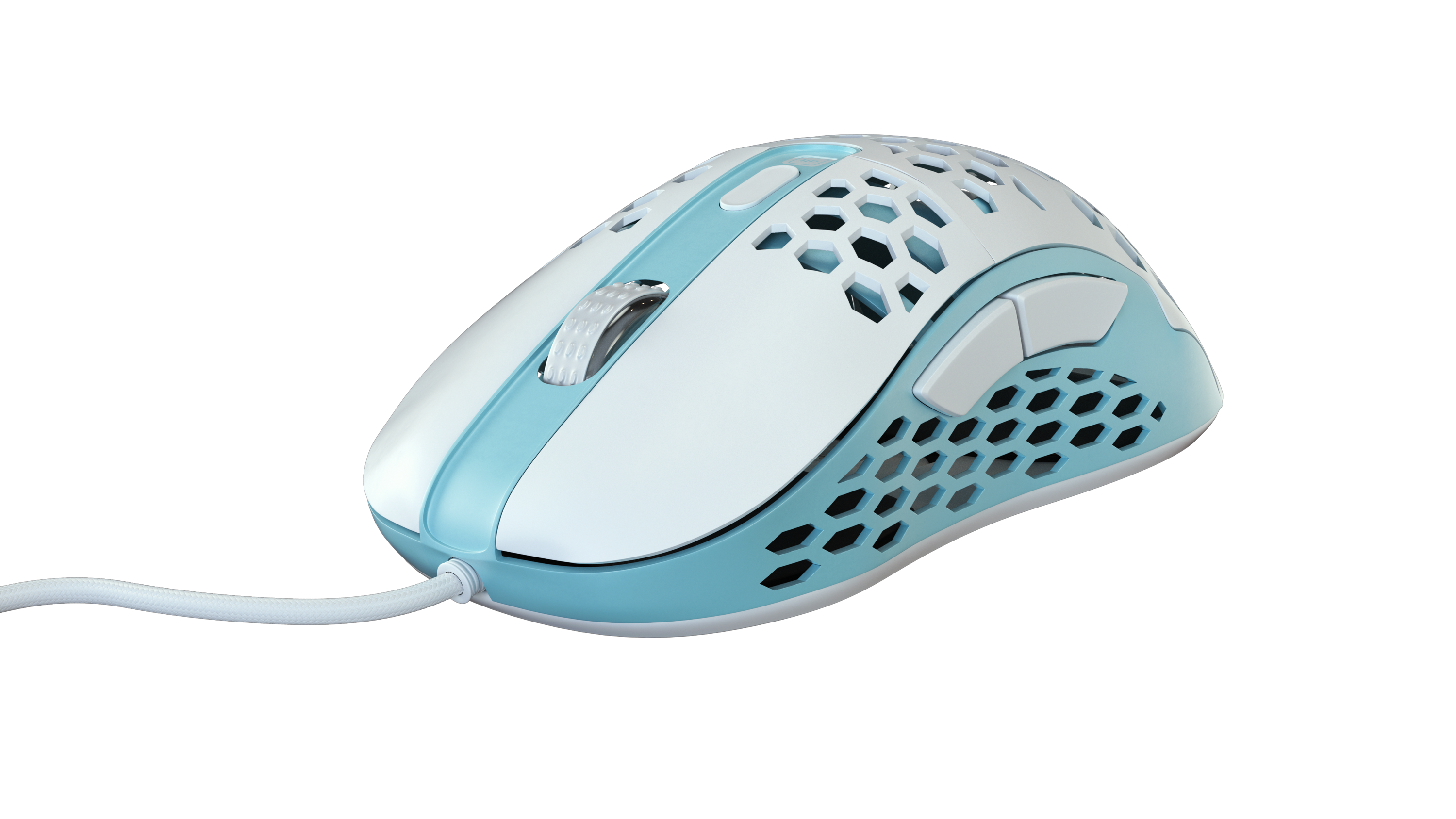 compatible across the board
console or pc, play faster.

hyped to be apart of the #altfam!
lightest mouse i've ever used.

umbrella cable is so sick!
most people call them paracords, but this cable hits different.

double customer, 2x happy.
been using an alt keyboard for about a year now, now the f4. very happy all around.